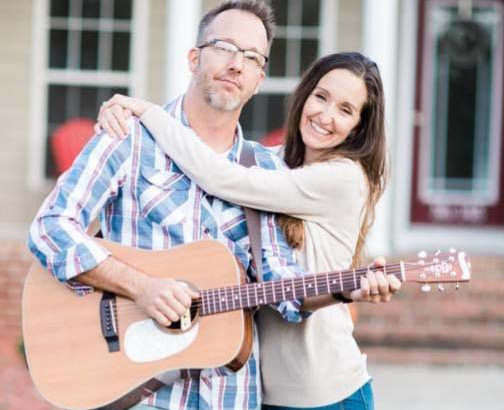 Saturday, February 11, 2023
8:00 PM - 11:00 PM
Husband and wife duo, Chris and Mandy Whitehurst draw from their decades of public performance to put together an eclectic mix of the best of American popular music. Pulling from their repertoire catalog of Americana, Country, Rock and Pop, you never know what may show up on the set list, or who may show up as part of the backing band "100 Proof". Soul-infused vocals backed up by stripped down and tasteful instrumentation, this group is not to be missed when you have a musical hungering for something different.
Location
Seven Sounds Brewing Company
112 North Water Street
Elizabeth City, NC 27909

For more information visit our website.
Contact Information
(252) 679-7507

Admission: Free Admission

Purchase Tickets Online