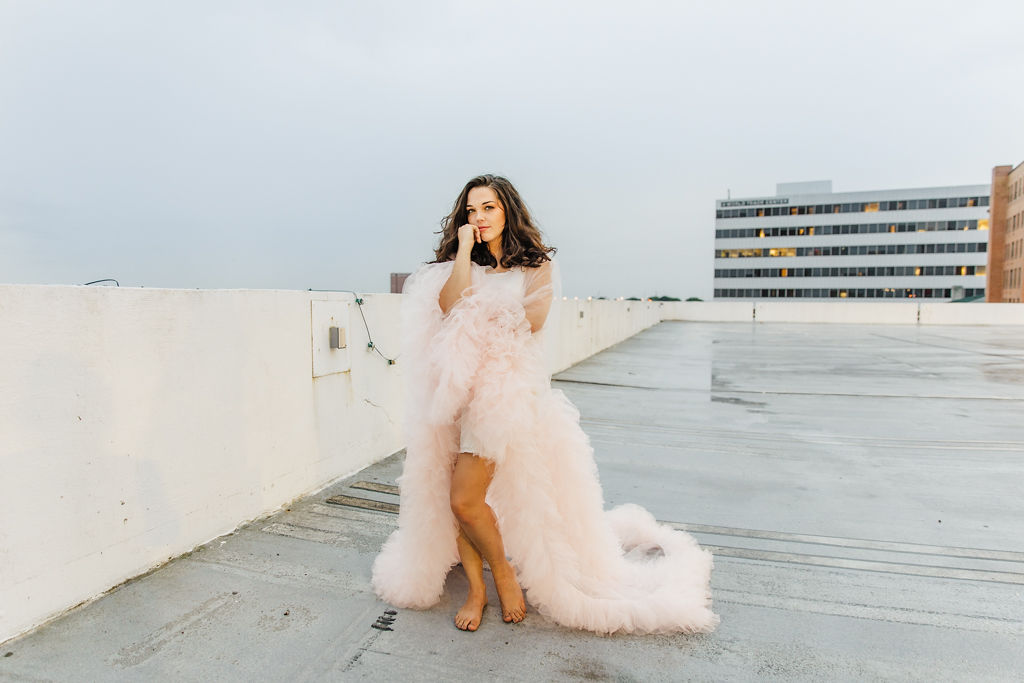 Friday, July 15, 2022
8:00 PM - 11:00 PM
Join us at Ghost Harbor for some brews and live music by Beth Turner!
Artist: Beth Turner is a dynamic singer-songwriter, pianist, and guitarist based out of Virginia Beach. Ranging from pop and rock to jazz, blues, and soul, Beth combines her world travels and life experiences to create and perform music that resonates with a wide variety of listeners.
Location
Ghost Harbor Brewing Company
602 East Colonial Avenue
Elizabeth City, NC 27909

For more information visit our website.
Contact Information
(252) 599-1030

Admission: Free Admission

Purchase Tickets Online