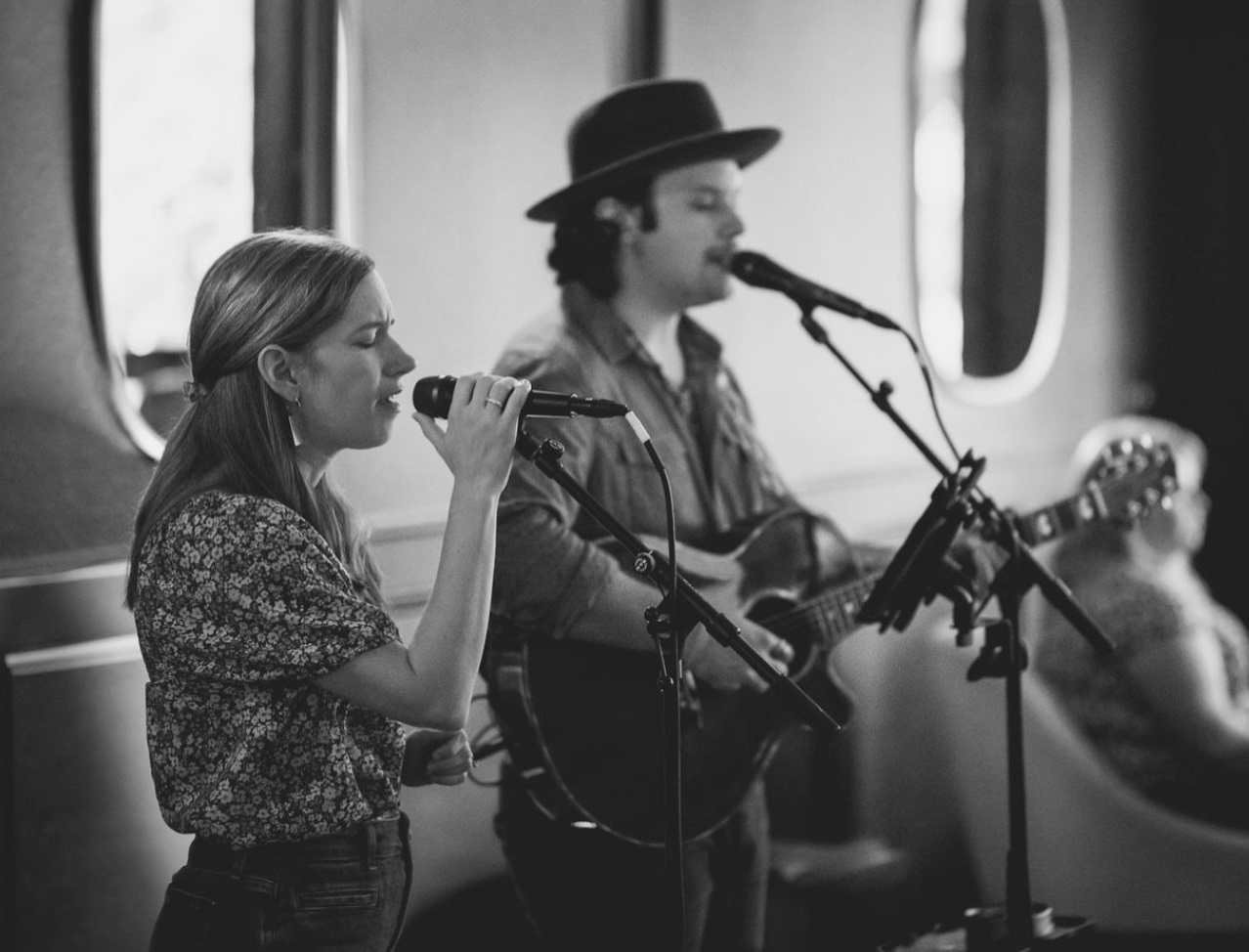 Saturday, December 4, 2021
6:30 PM - 9:30 PM
Join us for live music at 2 Souls Wine Bar. Come and linger a while with us!
November 5th: Adam Nixon
November 13th: The BeeKeepers
November 20th: Bill Rea
November 24th: Brad Privott
December 4th: Chuck Hodges
December 11th: Adam Nixon
December 18th: Bobby Plough
Stay tuned as we add to our line-up!
2 Souls is a Premium Wine Bar, brought to life by 2 friends who want to bring you the best there is in wine, charcuterie boards, and moments spent with the people you love.
Location
2 Souls Wine Bar
512 East Main Street
Elizabeth City, NC 27909

For more information visit our website.
Contact Information
(252) 679-7223