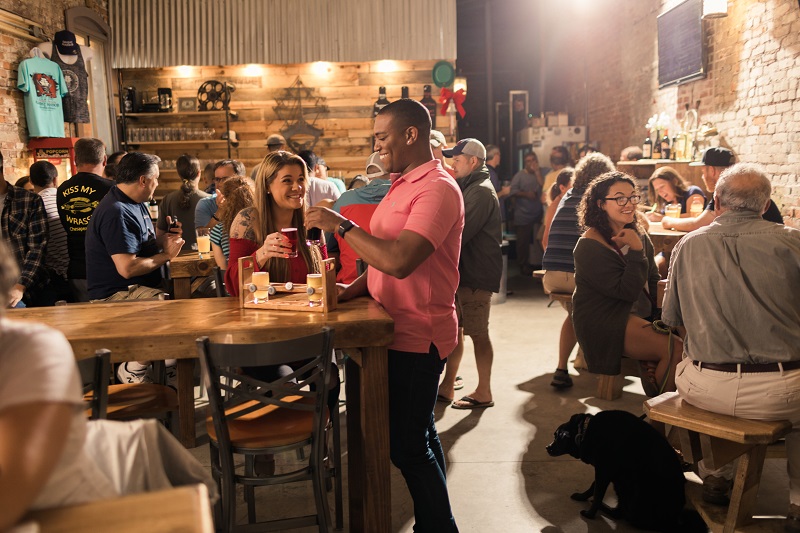 Tuesday, February 8, 2022
7:00 PM - 9:00 PM
Get ready to test your knowledge and have fun at Ghost Harbor Brewing Company's Game Nights!
Enjoy Ghost Harbor's popular trivia and music bingo nights! Come check out their new (and much larger!) taproom, across Pailin's Alley from their founding location, and enjoy the refreshing microbrews that local Elizabeth City folks can't get enough of.
1st and 3rd Tuesdays: Music Bingo
2nd and 4th Tuesdays: Trivia
Trivia teams are welcomed and encouraged, or you can play individually. Prizes for 1st place winners at Game Nights!
Location
Ghost Harbor Brewing Company
602 East Colonial Avenue
Elizabeth City, NC 27909

For more information visit our website.
Contact Information
(252) 599-1030

Admission: Free Admission