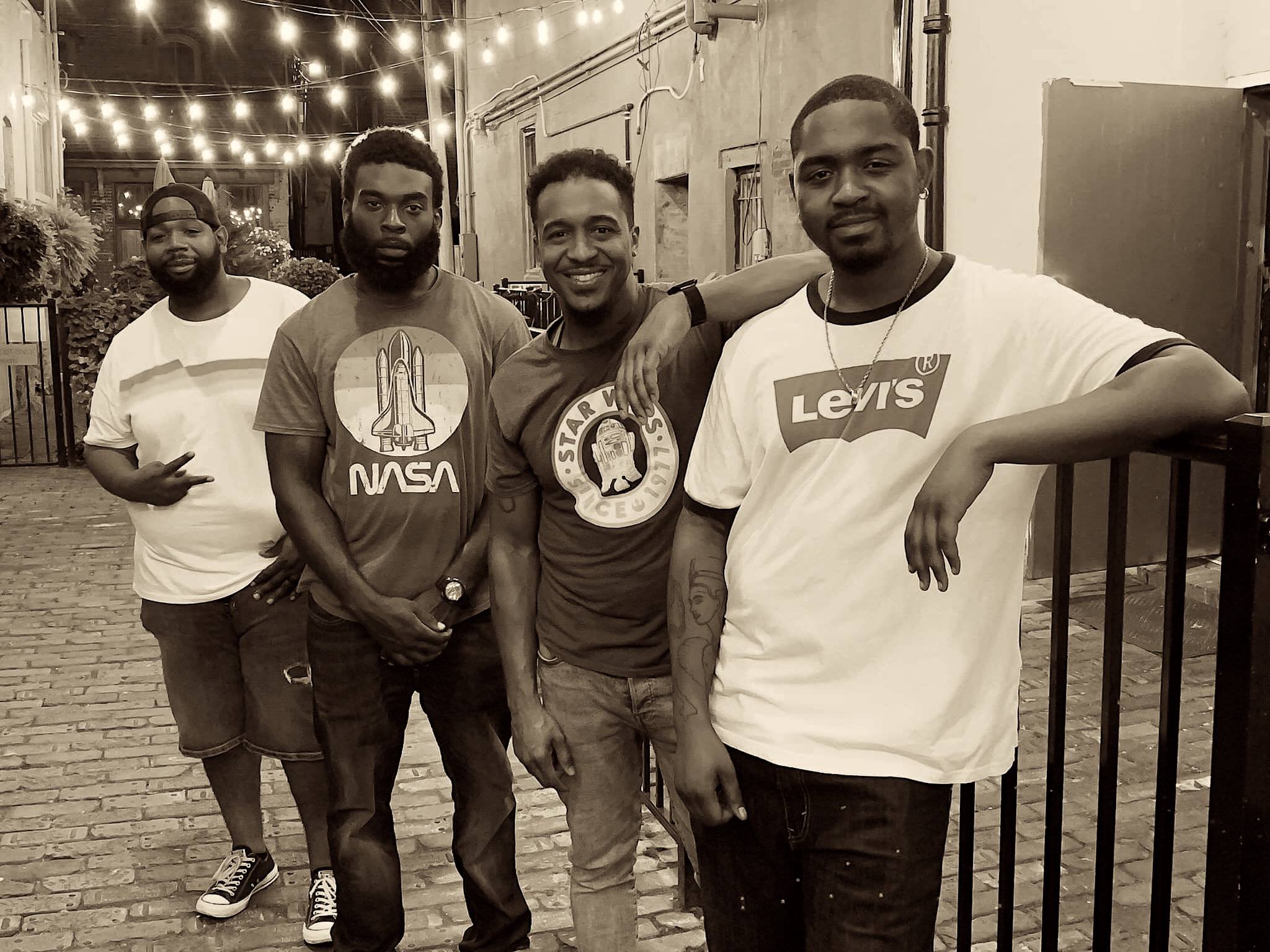 Friday, June 25, 2021
8:00 PM - 11:00 PM
Welcome 5 Starr back to historic Pailin's Alley!
A frequent (and favorite!) musical group who entertains Elizabeth City, 5 Starr will be returning to Pailin's Alley at the end of June. Based out of Chesapeake, VA, these guys are eclectic and talented artists who play a range of genres and styles. Want a little rock 'n roll or R&B or even classic rock? 5 Starr delivers.
Grab a brew from Ghost Harbor Brewing Company or dinner to-go from a local restaurant and head to Pailin's Alley to enjoy the sights and sounds of our beautiful historic downtown.
Location
Pailin's Alley
606 B East Colonial Street
Elizabeth City, NC 27909

For more information visit our website.
Contact Information
(252) 599-1030