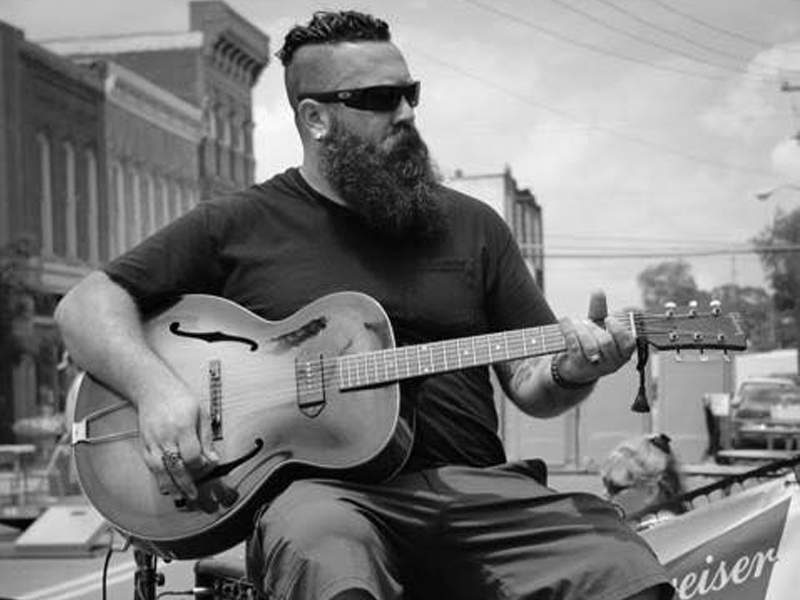 Friday, February 28, 2020
8:00 PM - 11:00 PM
Ghost Harbor Brewing Company frequently entertains Elizabeth City with musical acts! Come out and enjoy live music with delicious craft beer.
January 3 - Mercy Creek (Aggressive Folk Rock)
January 10 - Jonas Heard (Country, Blues, Classic Rock, Alternative)
January 17 - Hustle Souls (Soul and Rock)
January 24 - Doc Perkins (aka, The Acoustic Legend)
January 31 - Gravitation (Hard-hitting Rock)
February 7 - B C
February 14 - Be My Valentine Tornado Bait Party (Americana, "Grunge Grass")
February 21 - One Culture (Reggae)
February 28 - Doc Perkins (aka, The Acoustic Legend)
Stay tuned for more...
Location
Ghost Harbor Brewing Company
606 B East Colonial Avenue
Elizabeth City, NC 27909

For more information visit our website.
Contact Information
(252) 599-1030

Admission: Free Admission