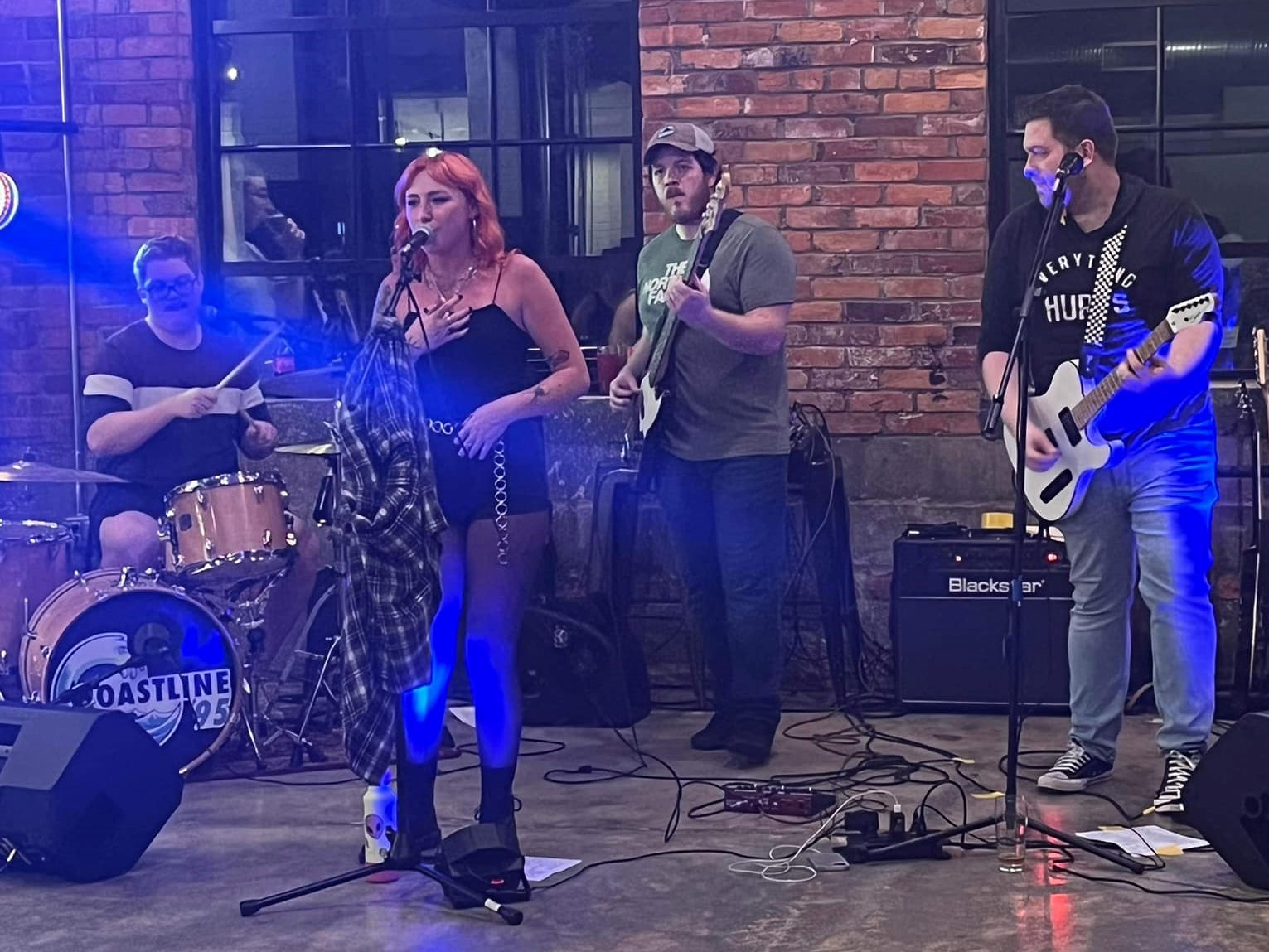 Saturday, October 22, 2022
7:00 PM - 11:00 PM
Miss out on a ticket to When We Were Young?? Come check out Emo Nite with Coastline '95 and Leaders of Harmony!!
We'll be playing Setlists from the early 00's pop punk/emo genre (Paramore/MCR/etc.) We're super excited to be debuting this event with you guys and hope to see you guys dressed in your old (or still current…no judgement lol) looks from high school and come scream your hearts out!
Location
Seven Sounds Brewing Company
112 North Water Street
Elizabeth City, NC 27909

For more information visit our website.
Contact Information
(252) 679-7507

Admission: Free Admission