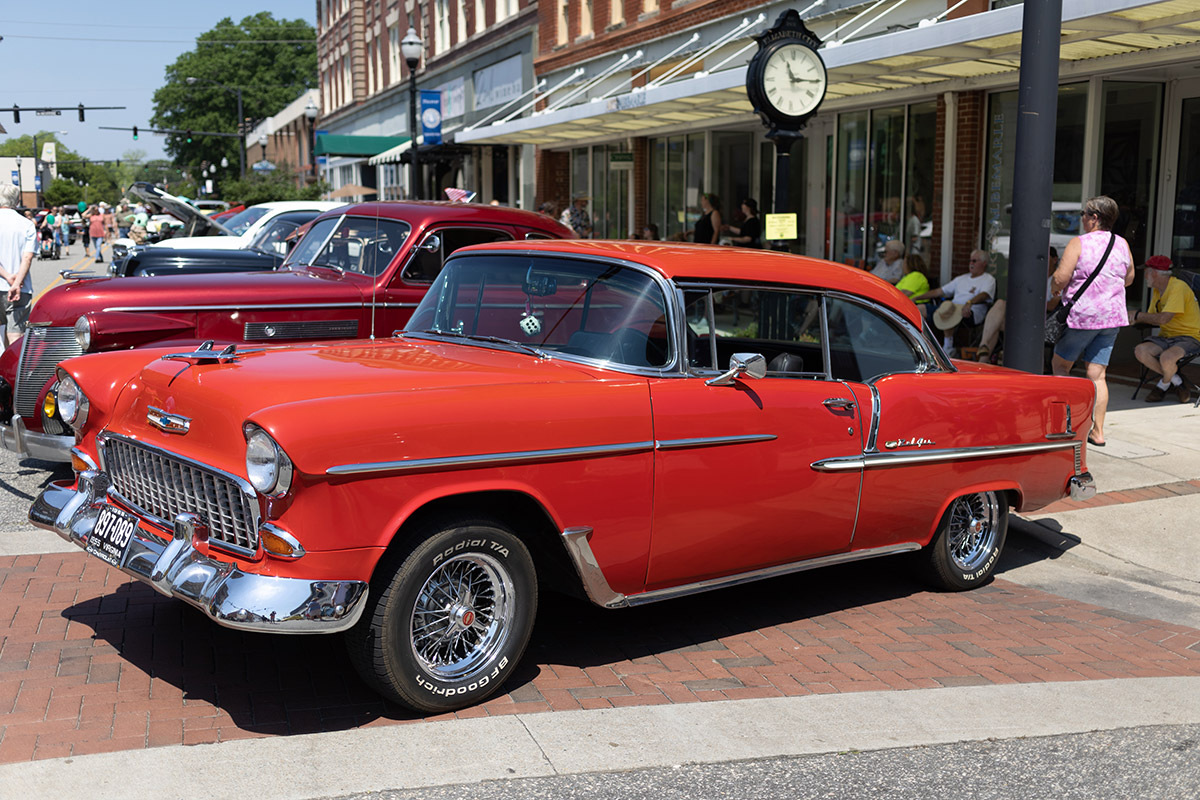 Monday, August 22, 2022
5:30 PM - 8:00 PM
Do you have a cool vintage or classic car, truck, motorcycle, or simply a cool vehicle that you want to show off? Bring it on down to Waterfront Park in Downtown Elizabeth City on Monday evenings from 5:30-8:00 pm and gather with other "cool car enthusiasts" to hang out and do a little "car talking."
It's just a simple and casual gathering of people who love vehicles, love to talk about vehicles, and love to show off their vehicles.

Every Monday evening at Waterfront Park (small parking lot area to the left -- toward's Groupers). Weather permitting.
Location
Waterfront Park
508 S. Water Street
Elizabeth City, NC 27909

For more information visit our website.
Contact Information
(252) 312-0019

Admission: Free Admission