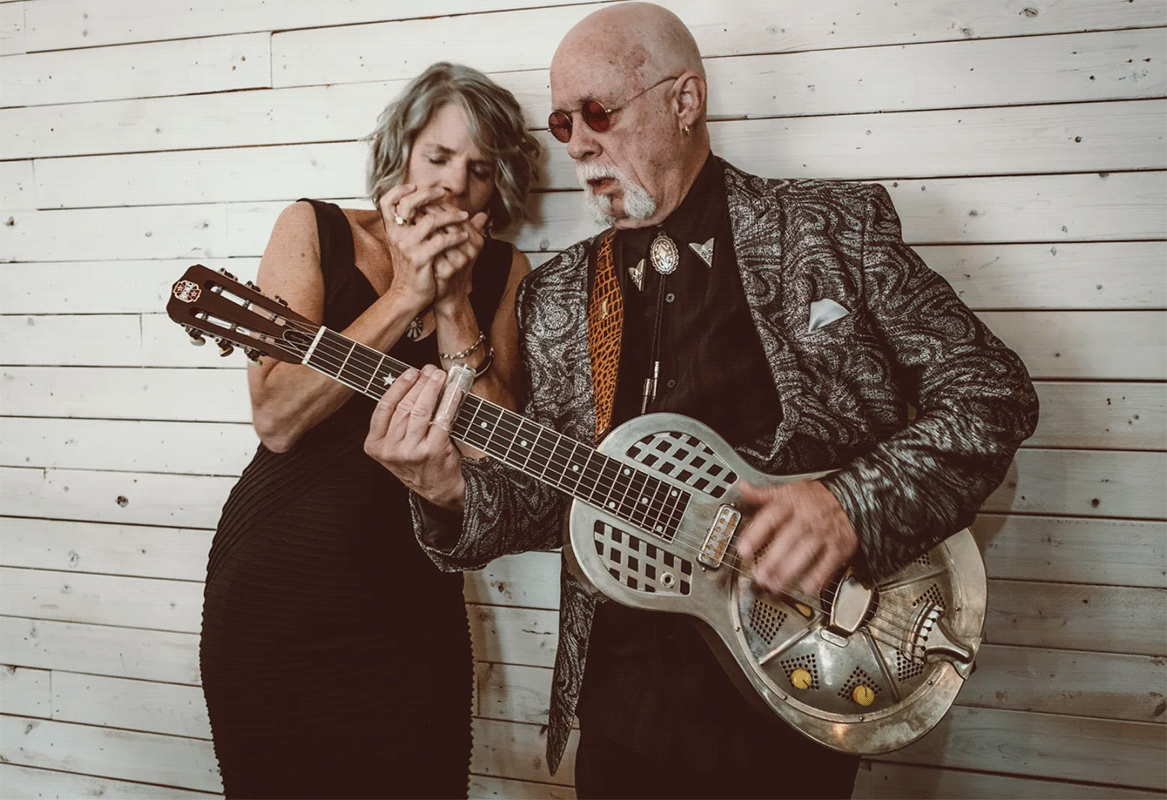 Friday, February 3, 2023
8:00 PM - 11:00 PM
Cole Stevens and MaryAnn Toboz interpret early blues music with passion and energy, played out on searing slide guitar, soulful harmonica, and two voices. Their renditions of songs by Sonny Boy Williamson, Willie Dixon, Albert King, Son House, Robert Johnson, Tampa Red, Howlin' Wolf, and other pioneering artists present a powerful and unique chemistry. Their sound is compelling, old school, and Delta Blues; it harkens to the genre's originators and yields a rich, organic blend that is a surefire and irresistable.
Location
Ghost Harbor Brewing Company
602 East Colonial Avenue
Elizabeth City, NC 27909

For more information visit our website.
Contact Information
(252) 599-1030

Admission: Free Admission

Purchase Tickets Online