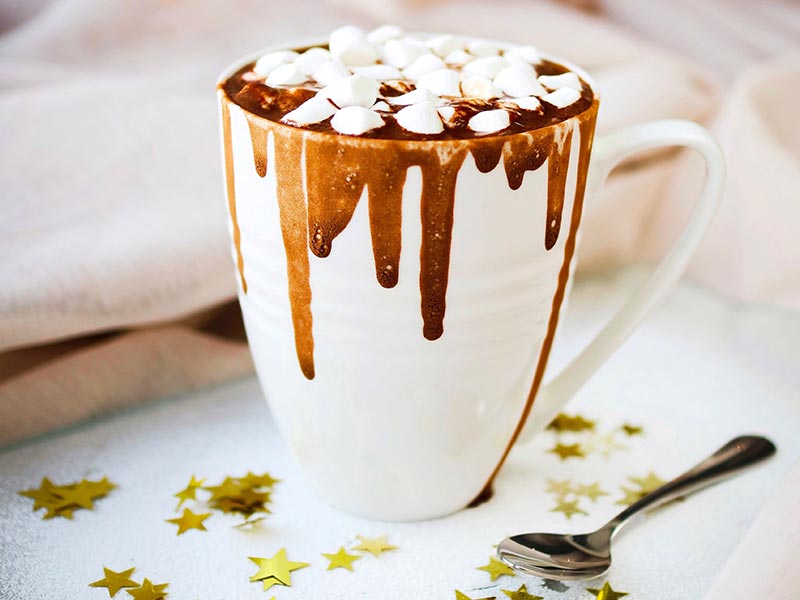 Saturday, December 10, 2022
11:00 AM - 12:00 PM
Port Discover has a special STEM guest or activity every second Saturday of the month.
This event is geared toward children ages 5-12, Admission is free for all members included and is included in the admission price for visitors. $5 (plus tax) ages 1-17
Location
Port Discover
611 E Main St
Elizabeth City, NC 27909

For more information visit our website.
Contact Information
(252) 338-6117

Admission: Admission Fee
Children: $5 plus tax