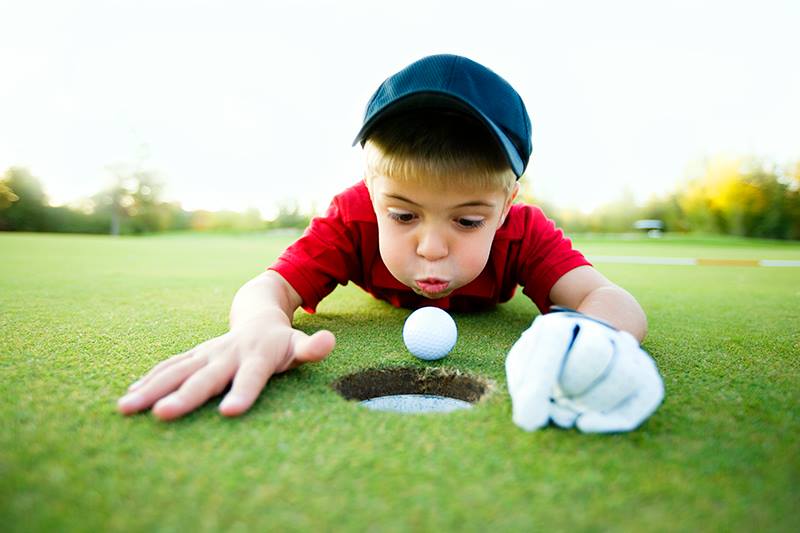 Saturday, December 14, 2019
2:30 PM - 4:00 PM
Adult / Child 9-Hole Par 3 "FUN" Tournament at YMCA at the Pines
2 Person Teams
1 Adult and 1 Child (Age 5-15)
Alternate Shot Format
Modified Tees
Child will start play on all odd numbered holes and adult will start play on all even numbered holes.
Fee includes Golf, Cart, Range Balls, plus Hot Chocolate and Cookies for each player!
$30 / Team
TO REGISTER: Call the Pro Shop at 252-335-0278.
Location
YMCA at the Pines
1525 North Road Street
Elizabeth City, NC 27909

For more information visit our website.
Contact Information
(252) 335-0278