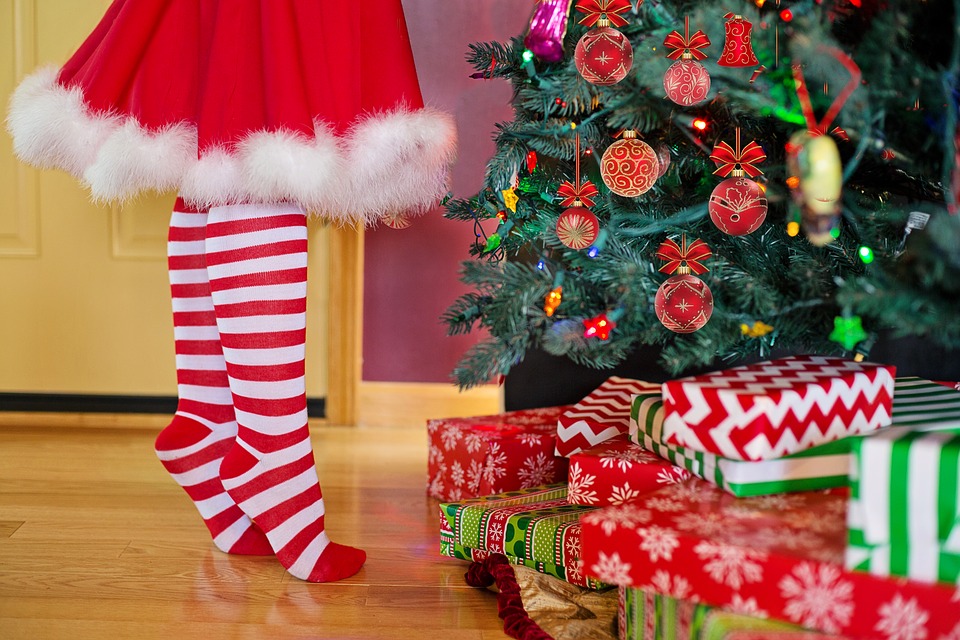 Saturday, December 5, 2020
9:00 AM - 4:00 PM
Holiday Open House: How the Grinch Stole Christmas
Saturday, December 5, 9 a.m.–4 p.m.
Delve into the magical world of Dr. Seuss' classic book How the Grinch Stole Christmas during the annual Holiday Open House. The book will be read on the hour from our 2nd floor landing. Take photos at our Who-ville Village with the cut-out characters the Grinch, Cindy Lou-Who and Max. Take-and-Make activity packets and a keepsake bell will be available in lieu of hands-on activities. Gifts and memorabilia may be purchased at the Museum Gift Shop. Bring your camera for photo ops!
Visitation is limited and a count of people in the building at one time will be monitored. If you cannot attend, Make-and-Take packets will be available while supplies last from December 1st until the 16th.
As the COVID-19 outbreak continues, please check with the museum, our website, or the museum's Facebook page for confirmation of program changes and attendance limits.
If you have any questions, please contact: charlotte.patterson@ncdcr.gov

Location
Museum of the Albemarle
501 South Water Street
Elizabeth City, NC 27909

For more information visit our website.
Contact Information
(252) 335-1453

Admission: Free Admission