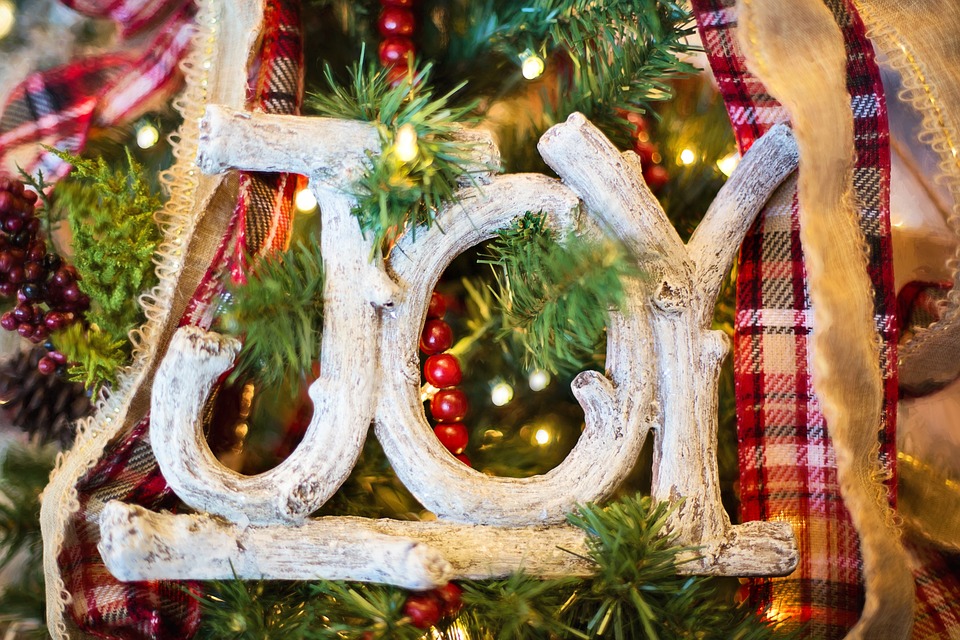 Friday, December 11, 2020 - Saturday, December 12, 2020
1:00 PM - 6:00 PM
Shop for locally handmade and locally grown/raised goods at our Holiday Market! You'll meet our local farmers, bakers, crafters, artists, and more while you shop and enjoy our friendly hospitality.
For more information regarding the market, please contact Stacy Williams at the ECPC Senior Center and Downtown Waterfront Market, 252-335-4323.
Location
Knobbs Creek Recreation Center
200 East Ward Street
Elizabeth City, NC 27909

Event Times
Friday, December 11th: 1:00 p.m. - 6:00 p.m.
Saturday, December 12th: 9:00 a.m. - 6:00 p.m.
Contact Information
(252) 335-4323

Admission: Free Admission