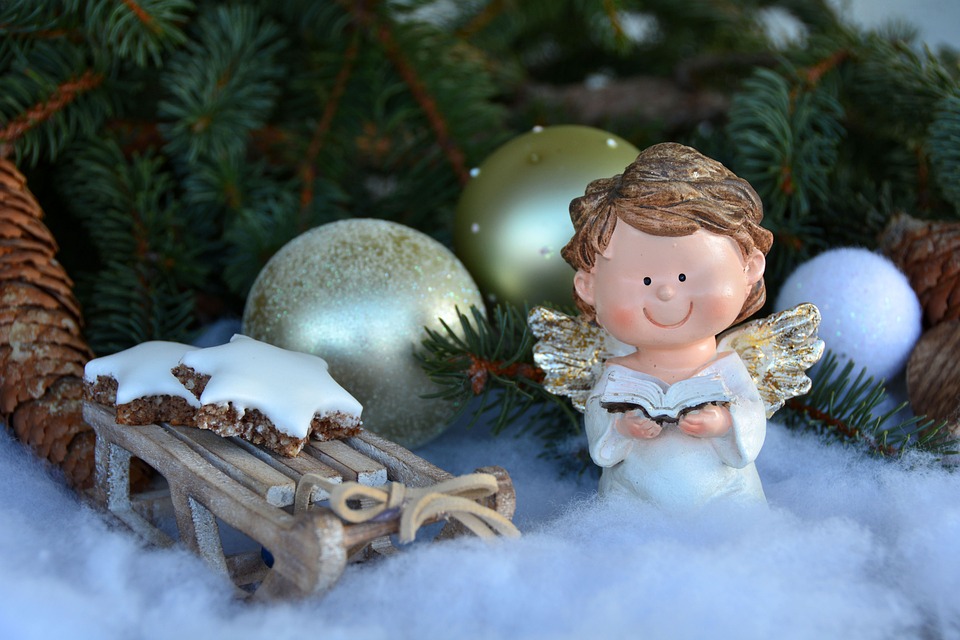 Saturday, December 14, 2019
10:00 AM - 2:00 PM
The Pasquotank County High School DECA Marketing Club is hosting its Annual Holiday Vendor Fair on Saturday, December 14, 2019, 10:00am - 2:00pm.
Event is FREE for the public. We have over 35 vendors. Come out and do some holiday shopping in one place!
Enjoy Captain Bob's fried chicken and bbq plate sale. ($9)
Location
Pasquotank County High School Gym
1064 Northside Road
Elizabeth City, NC 27909

For more information visit our website.
Contact Information
(252) 337-6880 279

Admission: Free Admission