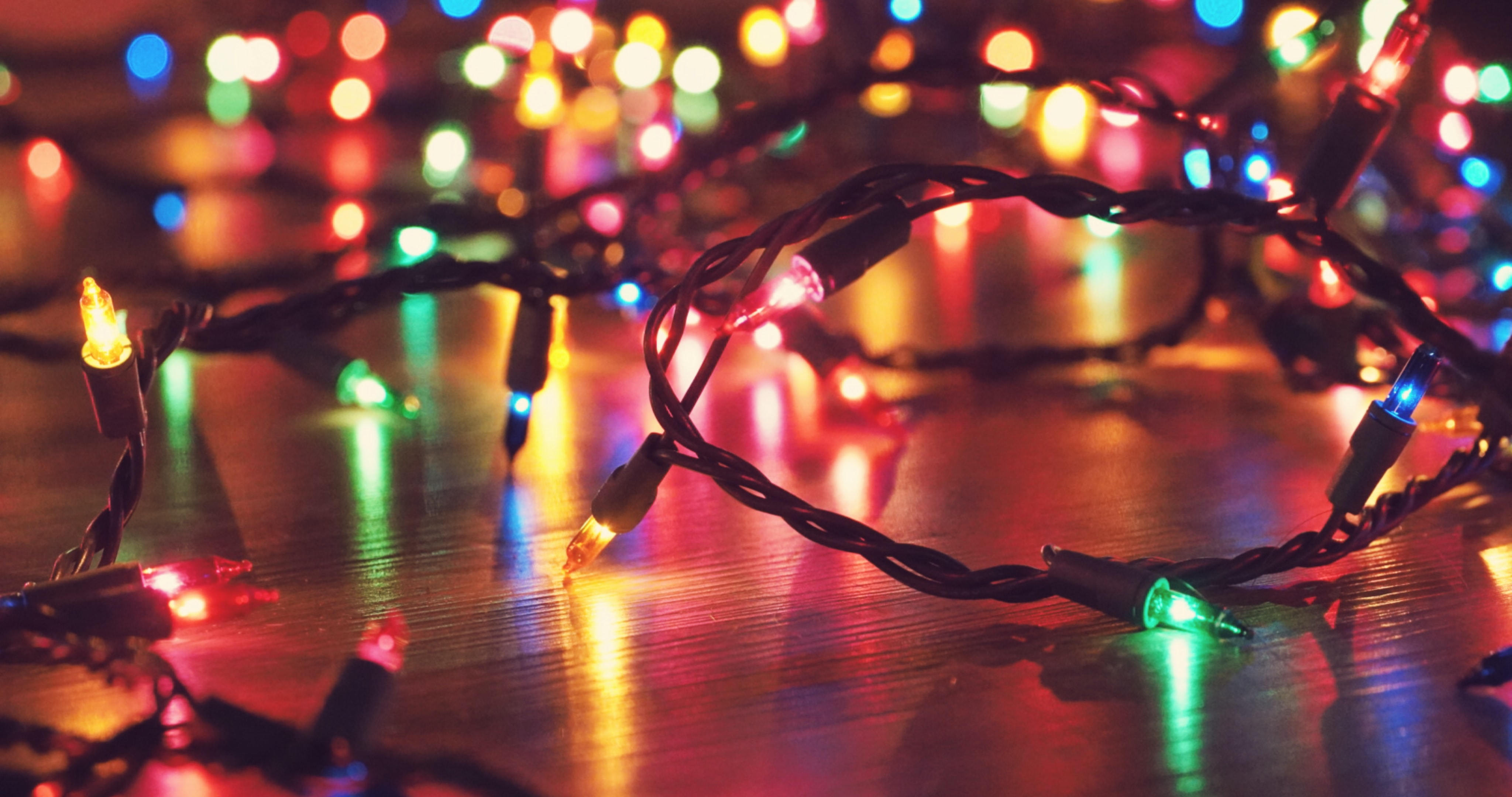 Thursday, November 24, 2022 - Sunday, January 1, 2023
5:00 PM - 10:00 PM
On behalf of everyone at the Dances Bay Christmas light show I would like to notify you
that our holiday light display will be open to the public beginning on November 24, 2022.
The light display is open seven days a week, 5 PM to 10 PM running through January
1st. We are a drive-through based light show featuring over 30 neighboring residences
that decorate, along with multiple neighboring houses that go all out.. There are designated walkways where you may exit your vehicle and walk through the display.
Throughout the walkways there are multiple photo opportunities like photos with our one
of a kind 40 foot Santa lighthouse, life-size Santa sleigh, as well as the life-size
gingerbread house. We also feature a retired fire truck from the county of Pasquotank
county that is now decked in lights on display. Each home in our neighborhood displays
a very unique and special part in our joint holiday light show.
Admission is always free. Our only goal is to spread the holiday joy and the Christmas
spirit to all.

On the weekends we host a variety of events like hot chocolate with Santa, mule and
carriage rides, crafts and much more. We announce our events and daily updates
through our facebook page Dances Bay Christmas Light show. We anticipate large
crowds this year so please be patient and be prepared to wait on busy nights. Traffic can be heavy at times as it's a one way in, one way out neighborhood.
If you have any questions please feel free to contact us.
Location
Dances Bay
Elizabeth City, NC 27909

For more information visit our website.