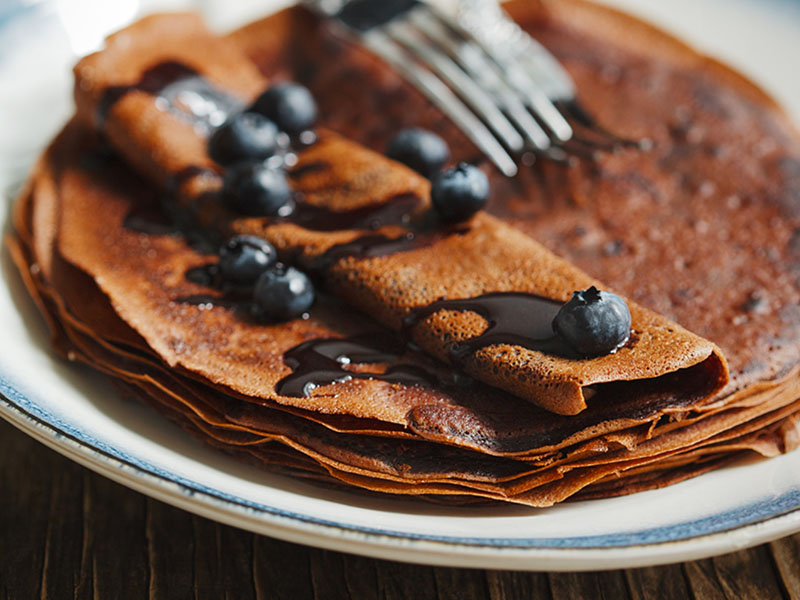 Saturday, December 10, 2022
10:00 AM
Join the Philemon House B&B for breakfast with a chocolatey twist!
Chocolate Lovers Farmhouse Breakfast will include fresh fruit with chocolate sauce, deluxe scrambled eggs, chocolate fruit crepes with chocolate sauce, chocolate dipped bacon, biscuits with chocolate gravy, and assorted hot chocolates & specialty coffees.
Reservations Required (call to reserve at least 5 days in advance)
Dates for this event:
December 10th
January 14th
Please call 252-679-7870 or 252-489-7214 to make reservations.
Location
Philemon House B&B
613 Maple Street
Elizabeth City, NC 27909

Contact Information
(252) 679-7870

Admission: Admission Fee
Member: $20 per person