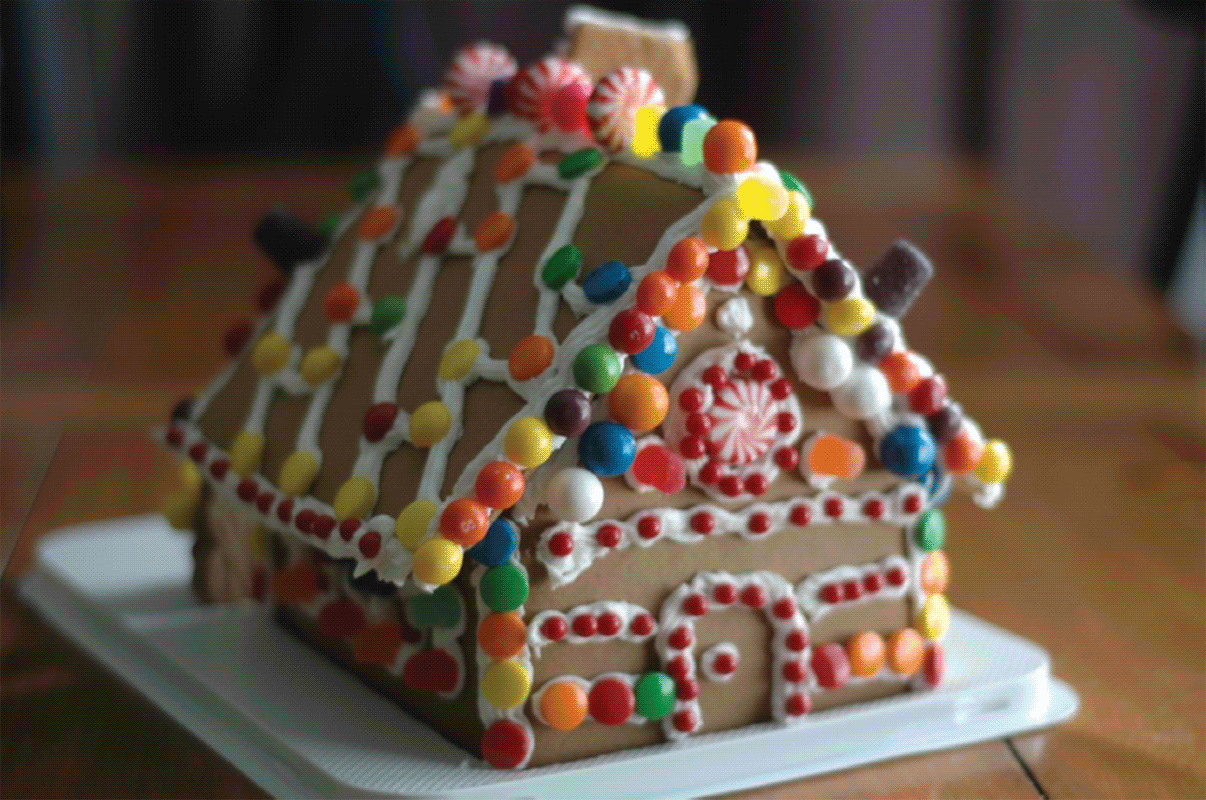 Friday, December 2, 2022
4:00 PM - 6:00 PM
Join the Museum of the Albemarle for our annual Gingerbread Workshop.

Join the Museum in its tradition of decorating a gingerbread house from the Lovin' Oven. Design your house with a wide variety of candies, cookies, cereals, and more. We do the clean-up, and you go home with a marvelous gingerbread creation to enjoy through the season.

A completed registration form and payment are necessary to have guaranteed registration for event that is non-refundable. Registration forms are available in the lobby of the Museum of the Albemarle or can be located on Facebook or Museum website.

For more information concerning the event call 252-335-4054
Location
Museum of the Albemarle
501 S. Water Street
Elizabeth City, NC 27909

For more information visit our website.
Contact Information
(252) 335-4054

Admission: Admission Fee
Member: $25
Non Member: $30