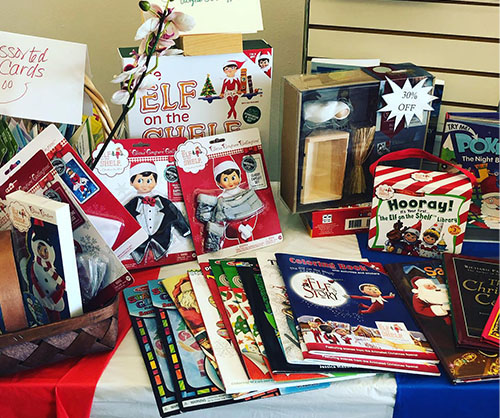 Friday, December 9, 2022
5:00 PM - 9:00 PM
Come celebrate with us while you enjoy shopping and sipping and snacking! See all our new TOYS, BOOKS & GIFTS!! Free Gift wrapping and Layaway! We will hold your secrets till 12/23!! Holiday music and decor will fill the air!
Location
Page After Page at Kenyon Bailey Shopping Center
407 McArthur Drive
Elizabeth City, NC 27909

For more information visit our website.
Contact Information
(252) 335-7243

Admission: Free Admission