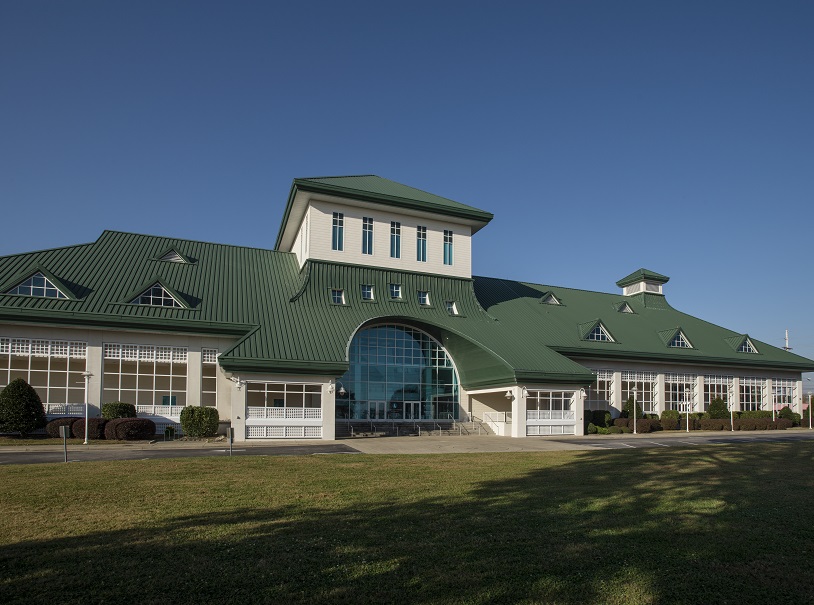 Wednesday, December 2, 2020
12:00 PM - 1:00 PM
Join the Museum of the Albemarle for a Zoom History for Lunch, "Sharing Sacred Space: Christians and Muslims at Quwayliba, Northern Jordan in the Mid-Eighth Century." Enjoy a lecture from the comfort of your home on Wednesday December 2, 2020 at 12 p.m. presented by Robert W. Smith, Ph.D., Chairman for Department of Arts and Sciences, Professor of History and Bible at Mid Atlantic Christian University.
Learn about how in the Mid-Eighth Century Christians and Muslims learned to co-exist among significant political, religious, and socially polarizing circumstances. This presentation presents and evaluates historical texts, artifacts, and excavations found at the Pilgrimage Complex at Quwayliba, Jordan, during the time of Byzantine/Ummayad transition.
You must register in advance for this free webinar here.
After registering, you will receive a confirmation email containing information about joining the webinar.
The program is offered to the first 100 registrants. If you have questions for the presenter, we ask that you please type the question(s) in the Q&A at the bottom of your screen during the program. We will do our best to get all questions answered at the conclusion of the presentation.
If you are unable to utilize or can't join Zoom, you can also watch live from MOA's YouTube channel here.
Thank you for joining the Museum of the Albemarle as we explore creative ways to offer programming.
Location
Museum of the Albemarle
501 South Water Street
Elizabeth City, NC 27909

For more information visit our website.
Contact Information
(252) 335-1453

Admission: Free Admission