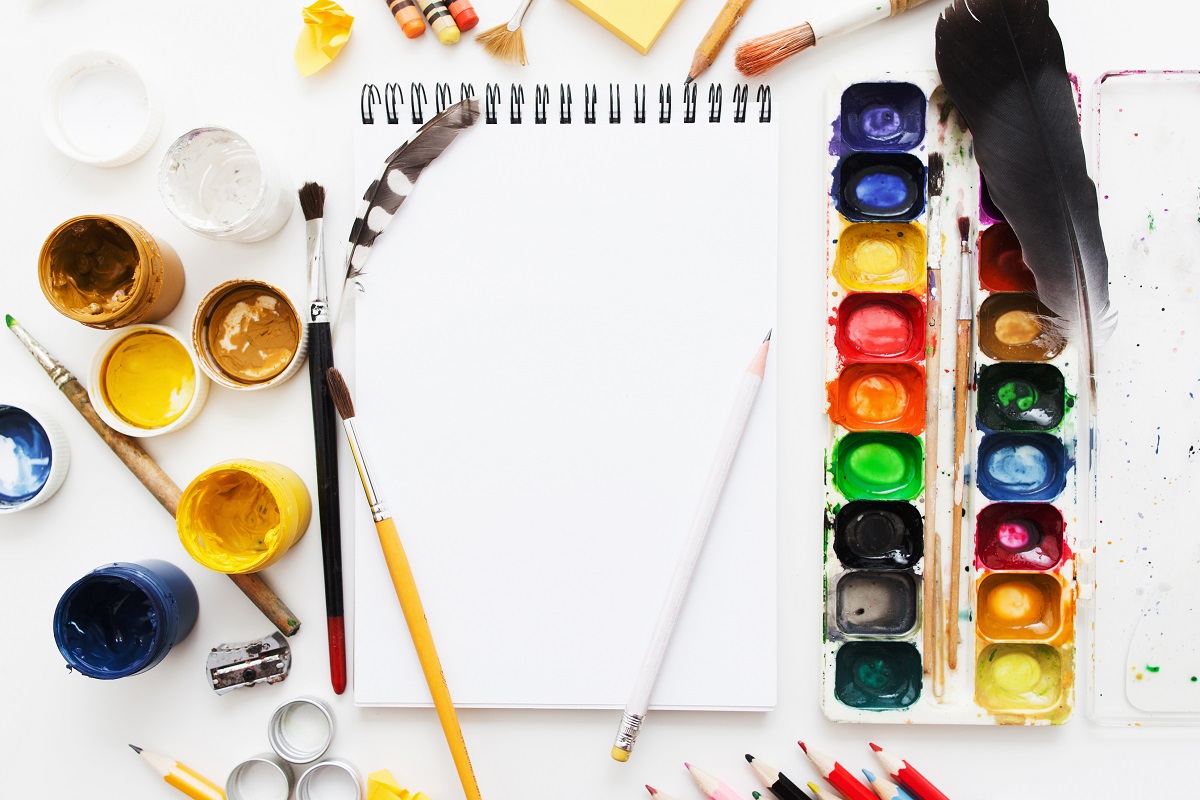 Thursday, November 11, 2021
10:00 AM - 8:30 PM
Every Veterans' Day we open our doors to all vets, active duty or retired to free studio time. We are honored to have you and your family with us. This event is open to all veterans, their spouse, and their children. Because of COVID, we are a reservation-only studio. Please reserve your seat!
We are offering something new this year: we will have the Splash Room open for anyone wanting to throw paint! You can also reserve a seat for canvas painting. It's all free but we ask you to RSVP your seats ahead.
To reserve your seat, contact the studio through Facebook or text message Hope at 252-335-1264 with your time choice and number of seats to save.
Choices of painting times:
10:00 am - 12:00 pm
1:00 pm - 3:00 pm
6:30 pm - 8:30 pm
Your service is greatly appreciated! Let's paint! It's on me!
Location
Studio 511 Art & Soul
116 North Poindexter Street
Elizabeth City, NC 27909

For more information visit our website.
Contact Information
(252) 335-1264

Admission: Free Admission