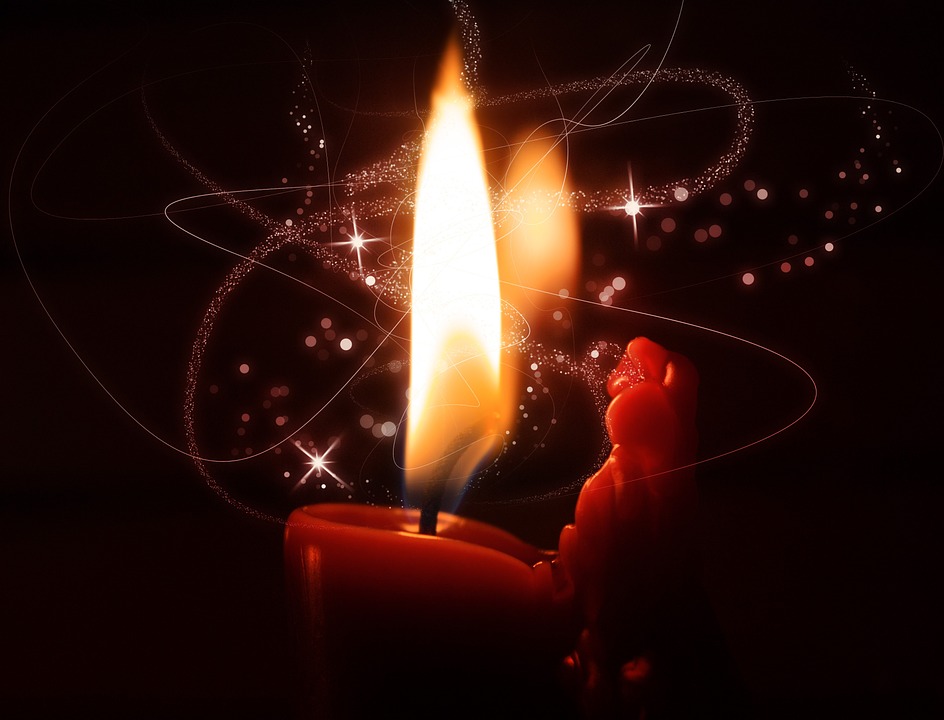 Friday, December 4, 2020
6:00 PM
The Museum of the Albemarle will host a tree lighting ceremony on the Green in front of the museum to honor those who have served during the pandemic.
To honor these individuals, you may submit their name with a one-dollar donation. Names will be read at the tree lighting ceremony and displayed inside the museum from the beginning of December until the end of Old Christmas. Donations will support a future Unsung Heroes program where names will be read and displayed. Deadline for name submission is November 23, 2020.
Check for potential updates on the Museum of the Albemarle's Facebook page.
Location
Museum of the Albemarle
501 South Water Street
Elizabeth City, NC 27909

For more information visit our website.
Contact Information
(252) 335-1453

Admission: Free Admission