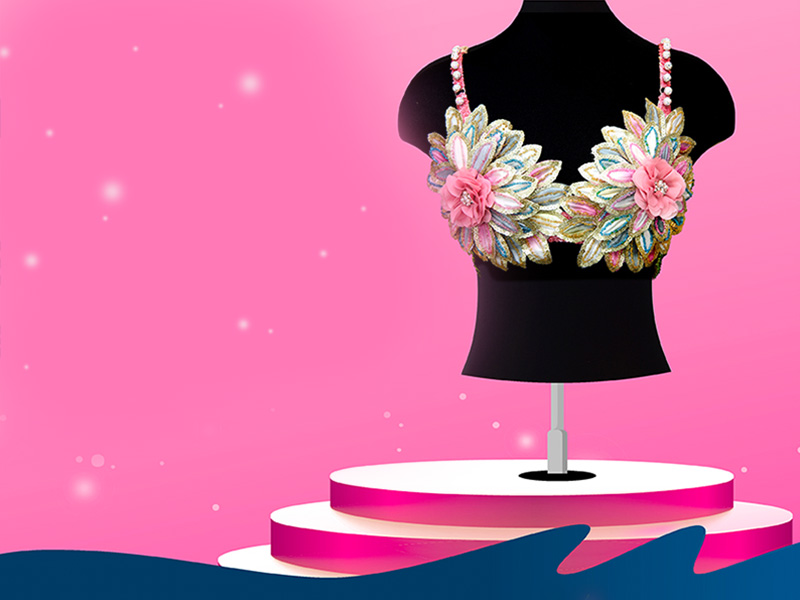 Saturday, September 30, 2023
3:00 PM - 5:00 PM
We are thrilled to announce The Bra-ha-ha® is returning Elizabeth City for this second annual event! Join us at Seven Sounds Brewing Company on Saturday, September 30 from 3-5 p.m.
Design a bra that tells a story, shares inspiration or simply shows your creativity! Anyone can enter: groups, businesses or individuals. Proceeds provide free mammograms and breast health services to underinsured community members in Hampton Roads and northeastern North Carolina.
Register your bra art by Friday, December 8th to join this seriously uplifting event! To learn more, visit Brahaha.org/ECity.
Location
Seven Sounds Brewing Company
112 North Water Street
Elizabeth City, NC 27909

For more information visit our website.
Contact Information
(252) 679-7507