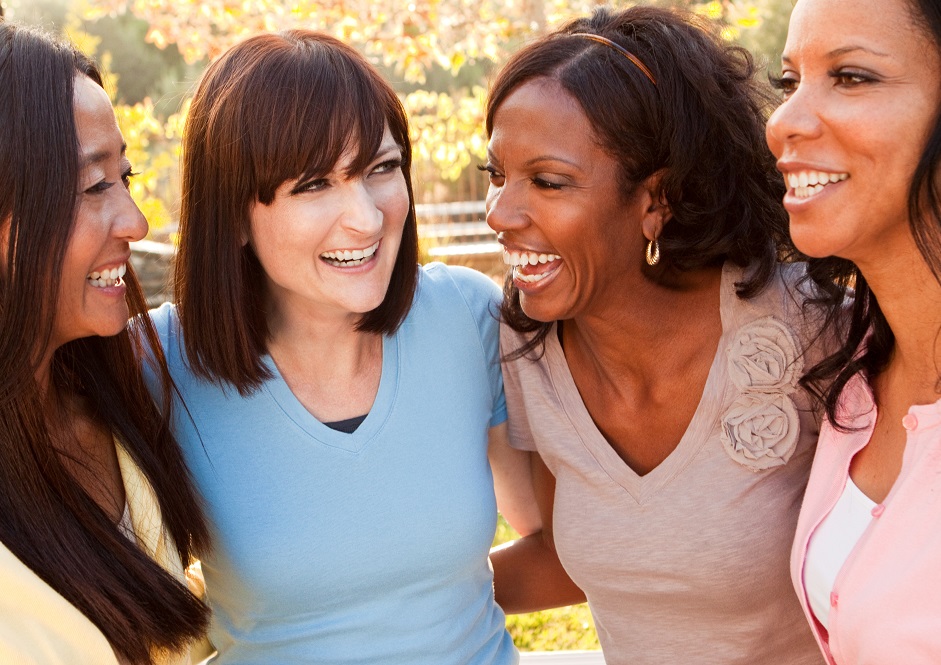 Thursday, June 17, 2021
6:00 PM - 8:00 PM
Willow Tree Medicine hosts a Global Sisterhood, Sister Circle each month. Register to reserve your spot!
The mission of Global Sisterhood is to bring women together to find power and healing—breaking molds of competition and replacing them with sisterhood and connectedness.
Each month Global Sisterhood will provide us with a different theme to explore. We will have education, meditation, practical exercises, question and journal prompts, and learn ritual to support our new theme. Krista will facilitate each circle, however we are all equal in circle and bring our own knowledge, wisdom, and experiences to the circle. Everything that is said, shared and experienced in circle is sacred and remains within the circle.
The Sister Circle is meant to bring women together in support of each other for community, healing, and growth.
For more Willow Tree events and workshops, please see their Facebook page here.
Location
Willow Tree Medicine
400 South Water Street, Suite 101
Elizabeth City, NC 27909

For more information visit our website.
Contact Information
(757) 635-0761

Admission: Admission Fee
Adults: $10.00

Purchase Tickets Online