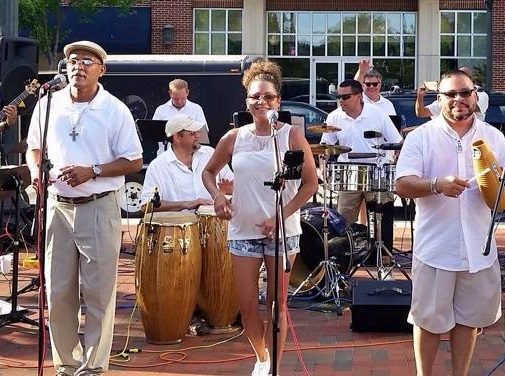 Sunday, October 10, 2021
2:00 PM - 6:00 PM
TUMBAOSALSERO, a sizzling hot ten-piece salsa band, will be performing on the waterfront stage in Elizabeth City from 2-6pm. There will be a cash bar featuring beer, wine, soda and sangria. This is a free concert hosted by Arts of the Albemarle!
If rain is expected, event will be moved two blocks away to Arts of the Albemarle at 516 E. Main St.
Location
Mariners' Wharf Park
200 South Water Street
Elizabeth City, NC 27909

For more information visit our website.
Contact Information
(252) 338-6455

Admission: Free Admission