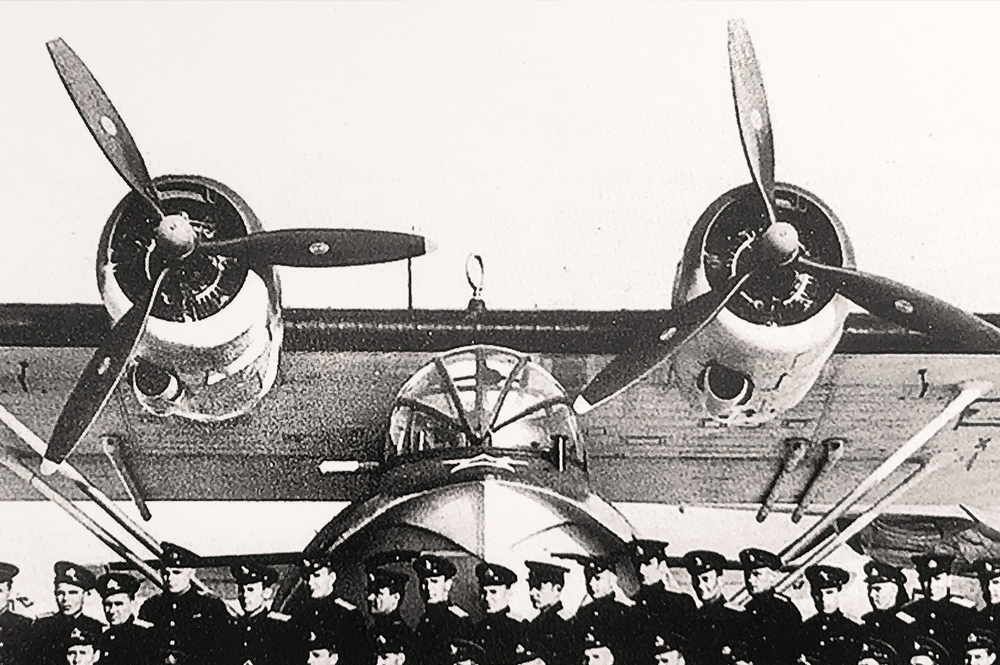 Saturday, October 12, 2019
1:00 PM
Join the Museum of the Albemarle for a lecture and book signing on Saturday, October 12, 2019 at 1 p.m. in collaboration with the Elizabeth City Historical Association's 23rd Annual Ghost Walk. Author M. G. Crisci will provide a lecture on the book Project Zebra: Roosevelt and Stalin's Top-Secret Mission to Train 300 Soviet Airmen in America.
According to M. G. Crisci's book, "In 1942, Hilter's U-boats destroyed 60 percent of allied war materials on the high seas. To re-open those supply lines, Roosevelt and Stalin devised Project Zebra – a top-secret mission to build 185 huge, advanced Soviet war planes in Philadelphia and train over 300 Soviet airmen in Elizabeth City to fly them."
"The 18-month military mission exceeded expectations. In the process, Project Zebra also became a historical human event that demonstrated the power of mutual respect and trust for ages."

Location
Museum of the Albemarle
501 South Water Street
Elizabeth City, NC 27909

For more information visit our website.
Contact Information
(252) 335-1453

Admission: Free Admission