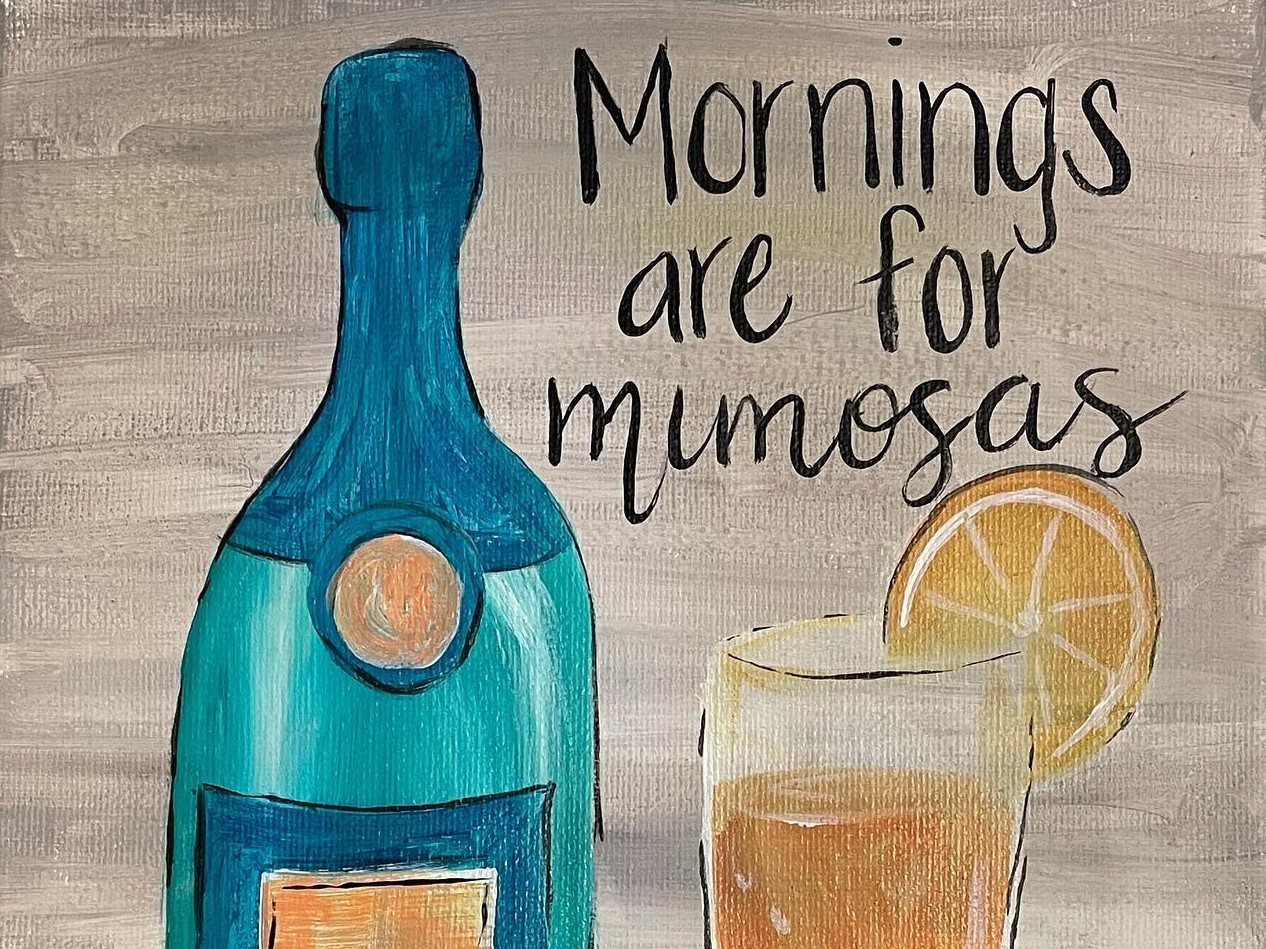 Sunday, February 6, 2022
11:00 AM - 1:00 PM
Come brunch & paint with us! Bring in brunch from your favorite spot and sip on some Ghost Harbor mimosas.
The cost is only $30 and includes both supplies and instruction. Please message Create&Celebrate to reserve your spot (saved upon payment).
Location
Ghost Harbor Brewing Company
602 East Colonial Avenue
Elizabeth City, NC 27909

For more information visit our website.
Admission: Admission Fee