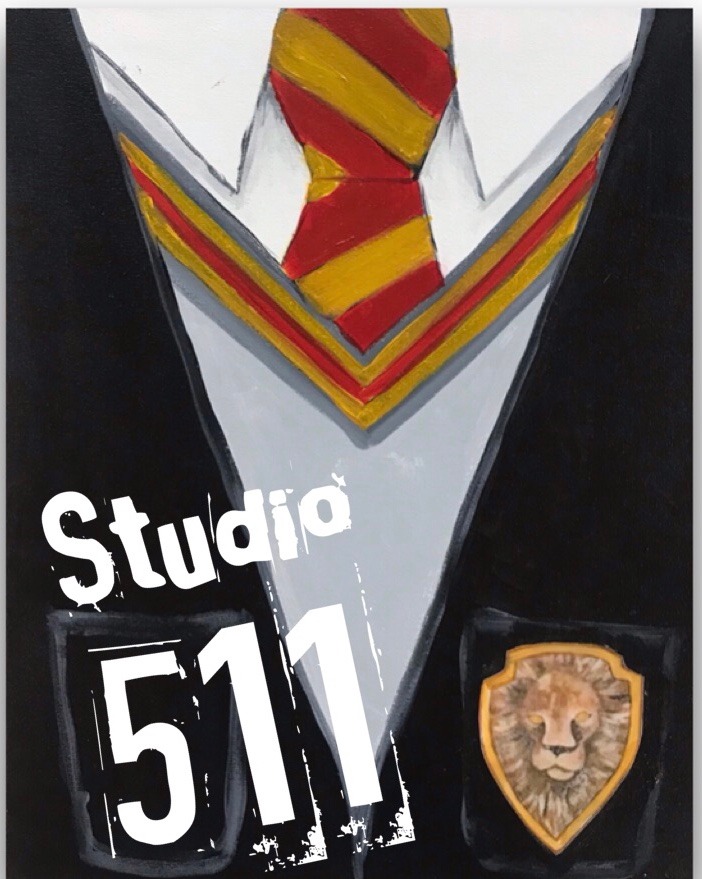 Thursday, January 27, 2022
6:45 PM - 8:45 PM
A great way to spend an evening is painting with Hope downtown at Studio 511!
This event is for all ages. Children under 10 please bring a participating adult! Deadline is Thursday Jan 20 9pm to register.
Hogwarts painting $30
Includes 16x20 presketched canvas
Please prepay cash or check in the studio or use our online payment link. Please give class date and title in the note before processing payment.
Studio 511 has great events every month. Check out their Facebook for a complete schedule.
Location
Studio 511 Art & Soul
116 North Poindexter Street
Elizabeth City, NC 27909

For more information visit our website.
Contact Information
(252) 335-1264

Admission: Admission Fee