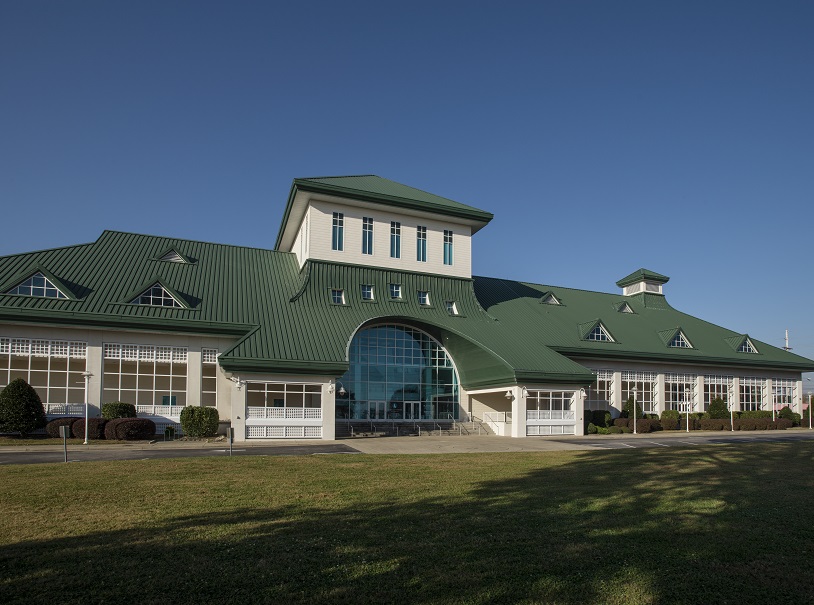 Wednesday, July 20, 2022
12:00 PM - 1:00 PM
Join the Museum of the Albemarle for a History for Lunch, "Martime Elizabeth City with Author, Paul Vincent." Enjoy a lecture from the comfort of your home or in-person at the museum on Wednesday, July 20, 2022 at 12 p.m.
Author Paul Vincent will discuss his newest book that showcases the people, places, and pursuits that defined this industrious river port through much of the 1900s, using images and artifacts culled from the Museum of the Albemarle's collection. The Museum will offer the History for Lunch in-person and through Zoom:
Attend in-person and sit in the auditorium.
Register to attend online here. After registering, you will receive a confirmation email containing information about joining the webinar.
Location
Museum of the Albemarle
501 S. Water Street
Elizabeth City, NC 27909

For more information visit our website.
Contact Information
(252) 335-1453

Admission: Free Admission