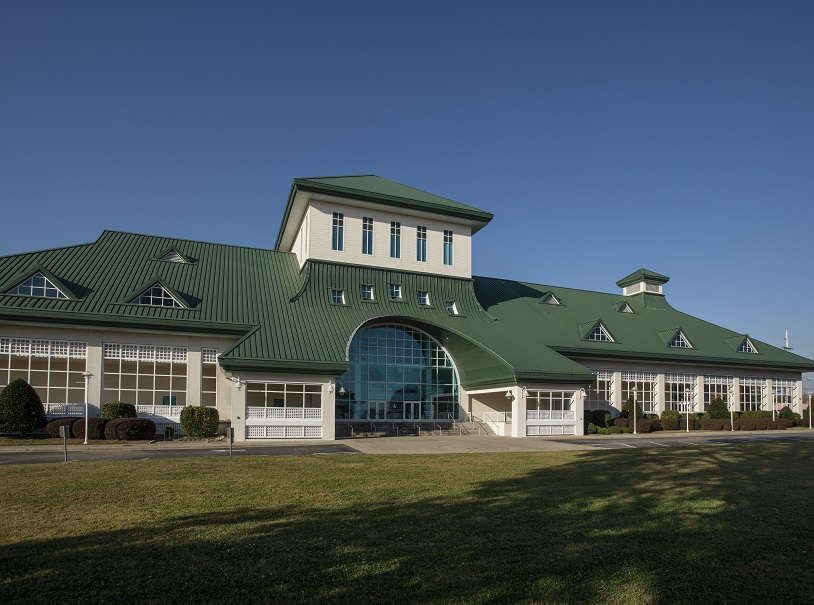 Wednesday, February 5, 2020
12:15 PM - 1:00 PM
Bring your lunch and join us for History for Lunch: Harlem Renaissance Centennial on Wednesday, February 5, 2020 at 12:15 p.m.
In honor of Black History Month, Marvin Jones will discuss the Harlem Renaissance and the Winton Triangle connection. Mr. Jones will also give personal insights to his friend and Harlem Renaissance artist Lois Mailou Jones.
Author and historian, Mr. Jones is the Executive director and owner of Marvin T. Jones and Associates, specializing in corporate communications photography and photographic design. His love of the community of his birth led him to years of research and collecting of stories and photo essays. The Winton Triangle digital collection now has over 7000 files of photographs, documents, maps, audio and video recordings.
Free and open to the public. Bring your lunch and the museum will provide tea and water.
Location
Museum of the Albemarle
501 South Water Street
Elizabeth City, NC 27909

For more information visit our website.
Contact Information
(252) 331-4032

Admission: Free Admission