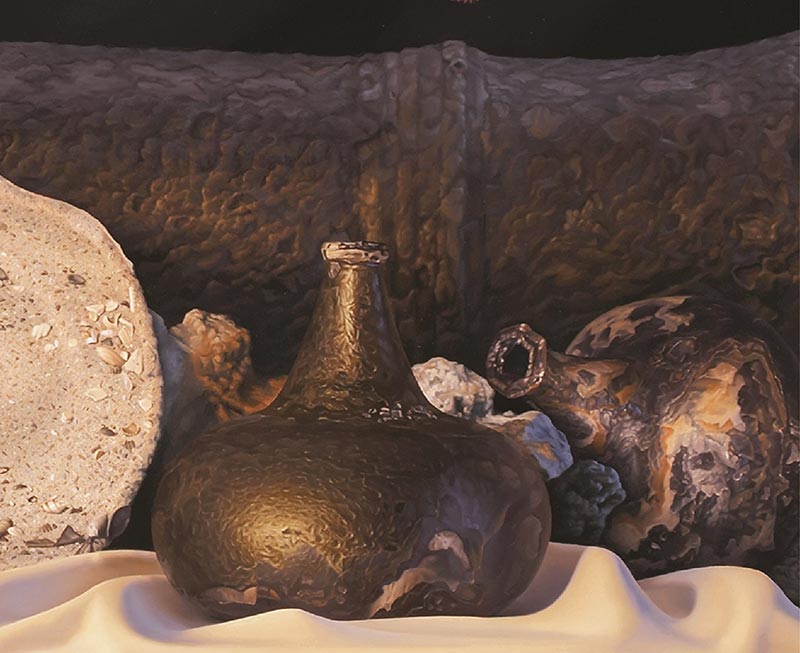 Wednesday, March 4, 2020
12:15 PM - 1:00 PM
Bring your lunch and join us for a History for Lunch discussing Blackbeard's Sunken Prize: The 300-Year Voyage of Queen Anne's Revenge on Wednesday, March 4, 2020 at 12:15 p.m.
Mark U. Wilde-Ramsing will discuss the book he coauthored with Linda F. Carnes-McNaughton. Words and images are used to reveal the ship's history based on a wealth of artifacts now raised from the ocean floor.
Free and open to the public. Bring your lunch and the museum will provide tea and water.
Location
Museum of the Albemarle
501 South Water Street
Elizabeth City, NC 27909

For more information visit our website.
Contact Information
(252) 335-1453

Admission: Free Admission