Wednesday, January 2, 2019
12:15 PM - 1:00 PM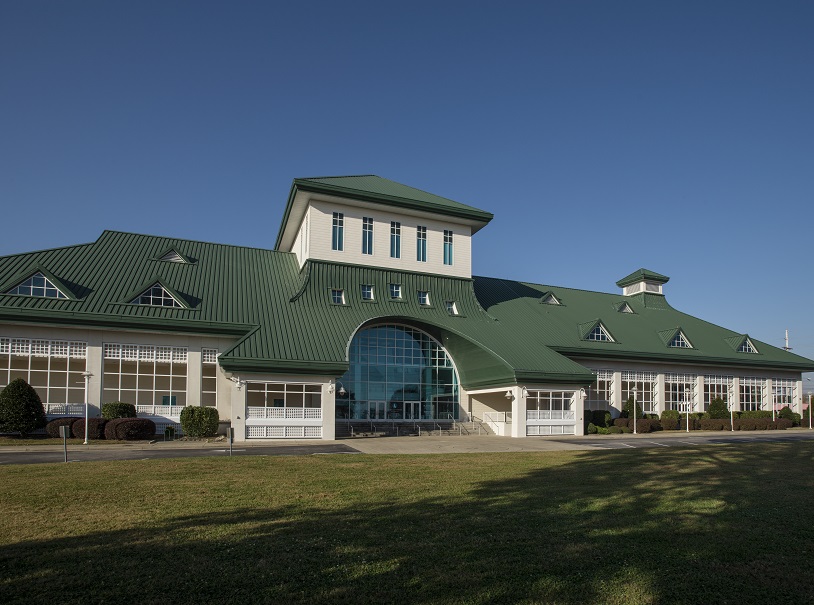 History for Lunch: Celebrating a Tricentennial: Elizabeth City's African American Community and the Pivotal Year of 1919.

Dr. Glenn Bowman, Professor of History and Director of International Programs at Elizabeth City State University, will discuss the event in 1919 when African Americans around Elizabeth City celebrated a 300th anniversary for the arrival of the first Africans in the Americans (Jamestown, Virginia). The celebration was one to remember, in more ways that one - in both positive and negative ways.

FREE and open to the public. Bring your lunch and MOA will provide drinks. Call (252) 335-1453 for more info.
Location
Museum of the Albemarle
501 S. Water Street
Elizabeth City, NC 27909

For more information visit our website.
Contact Information
(252) 335-1453

Admission
Free Admission