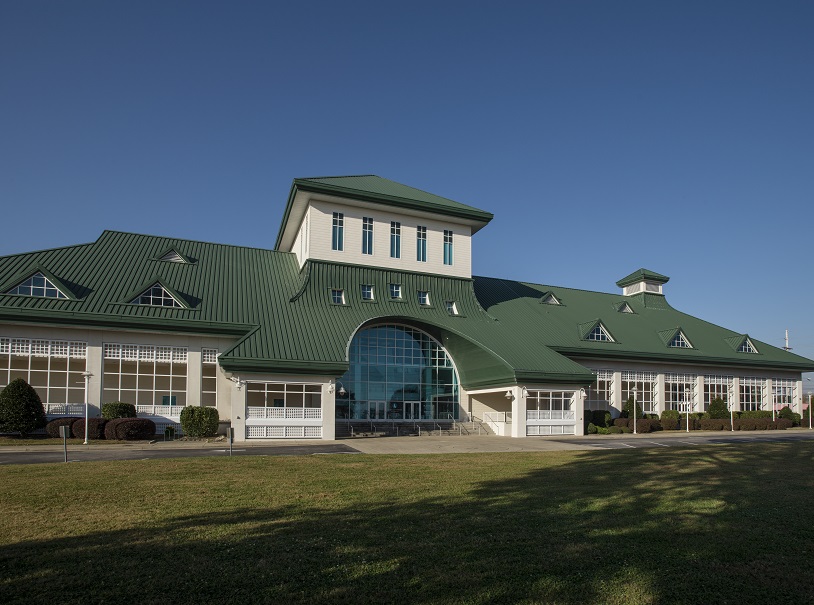 Wednesday, August 17, 2022
12:00 PM - 1:00 PM
Join the Museum of the Albemarle for a History for Lunch, "A Chowanoke History - From 1584 to Now." Enjoy a lecture from the comfort of your home or in-person at the museum on Wednesday, August 17, 2022 at 12 p.m.
The Chowanoke Nation was the largest of the Algonquian nations in North Carolina. The English encountered them in 1586-one year before the arrival of the Lost Colony and 21 years before the settlement of Jamestown. The Chowan Discovery Group's Marvin Tupper Jones, a Chowanoke descendant, presents an image-filled story of a people who endured North Carolina's first colonial war, fought for freedoms in the Civil War, and remain a part of its original area.
The Museum will offer the History for Lunch in-person and through Zoom:
Attend in-person and sit in the auditorium.
Register to attend online here. After registering, you will receive a confirmation email containing information about joining the webinar.
Location
Museum of the Albemarle
501 S. Water Street
Elizabeth City, NC 27909

For more information visit our website.
Contact Information
(252) 335-1453

Admission: Free Admission