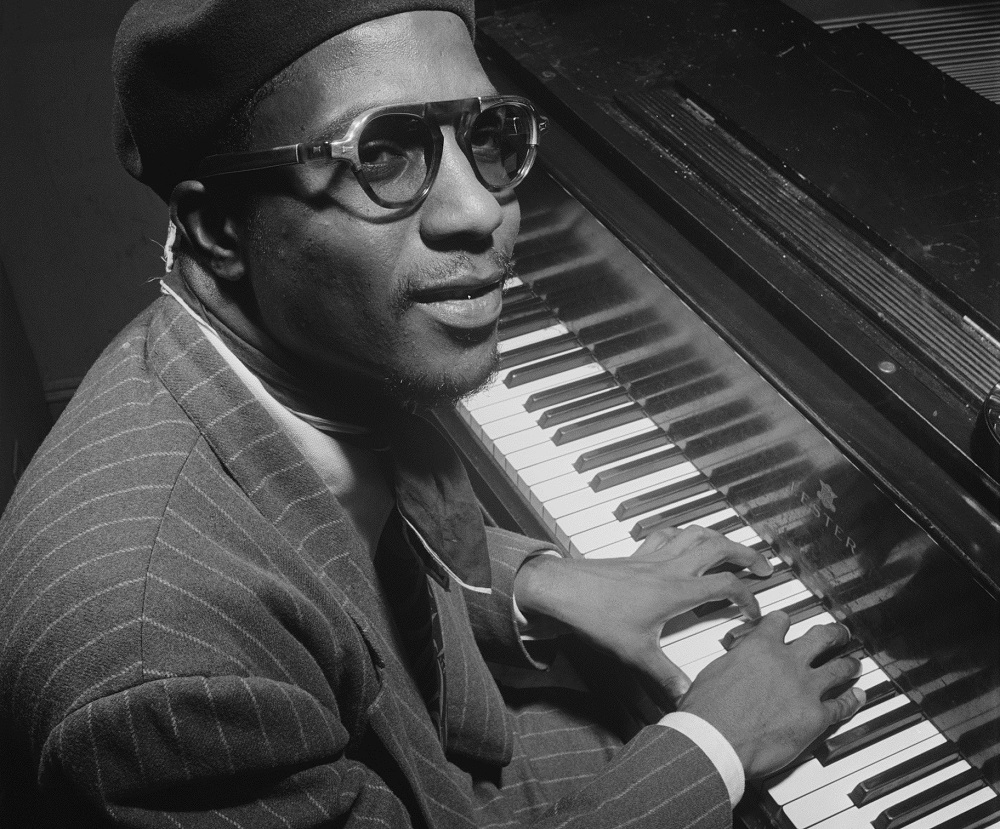 Saturday, February 22, 2020
10:00 AM - 1:00 PM
To commemorate the centennial of the Harlem Renaissance the museum will host a day of performances and activities. Learn about the impact of the Harlem Renaissance on the 21st century and explore other events of the period including Prohibition. Guided tours of the newest exhibit Temperance & Bootlegging: A Nation Under Prohibition will be given on the hour beginning at 10 a.m. Try on 1920s-style hats and accessories and participate in creative activities. Guests may have their photos taken with our props at the "speak-easy piano bar" photo backdrop. Local performing and visual artists will show their works in the lobby and perform in the Gaither Auditorium. Enjoy light refreshments and children's music and art projects. Young people may make a guitar from a cardboard box. Children and adults can make a string art painting suitable for framing. All guests may enjoy light refreshments.
Free and open to the public and suitable for all ages. For more information please call 252-331-4032.

Location
Museum of the Albemarle
501 South Water Street
Elizabeth City, NC 27909

For more information visit our website.
Contact Information
(252) 331-4032

Admission: Free Admission