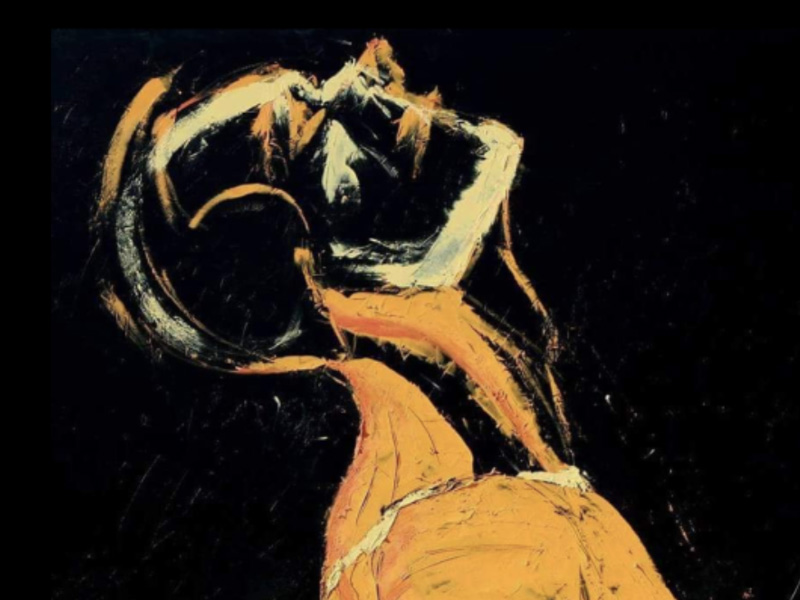 Saturday, February 4, 2023 - Saturday, March 11, 2023
11:00 AM - 1:00 PM
"Drawing through the Classics" is a six-week life model drawing workshop that commences on Saturdays starting on February 4, 2023 thru Saturday, March 11, 2023 — from 11am to 1pm. The workshop will culminate with a group exhibit with Arts of the Albemarle. The six-week class is $125 per person.
The course will explore life model drawing via the lense of the classical masters —Michaelangelo, DaVinci, Caravaggio and others. This exciting hands-on workshop will investigate the human anatomical structure of bone and muscle and how it informs the postures that we see in many classical works of art. The workshop will involve life models, demonstrations and full-body kinesthetic drawing. Participants will be working with a larger than life blackboard so get ready move your body...
Instructing this course will be local artist Said Bouftass. Said resides in Elizabeth City, North Carolina, a city that he considers to be charming, warm and welcoming, and one that fits perfectly with his art and spirit.
Said Bouftass was born in Casablanca, Morocco. Said's passion for the human body, which represents a great fascination that, still today, holds a deep mystery. He continues to work viscerally to extract the ontological meaning.
Said studied at the Ecole National Supérieure des Beau-Arts in Paris and obtained a doctorate of philosophy in art from the University of Paris. Upon receiving his doctorate he return to Morocco and took on a professorship at the Ecole Nationale d'Architecture in Rabat and the Institut National Supérieur des Beaux-Arts in Tetouan.
After fifteen years as an artist and professor in his native Morocco, he decided to share his work, passion and experience with the USA. Said has given workshops all over the world including France, Spain, Germany, England, Italy and Turkey. He has also conducted lectures and workshops in the United States from South Carolina, Mississippi, Texas and New York — and NOW Elizabeth City!
Location
Arts of the Albemarle
115 North Poindexter Street
Elizabeth City, NC 27909

For more information visit our website.
Contact Information
(252) 338-6455

Admission: Admission Fee
Adults: $125

Purchase Tickets Online