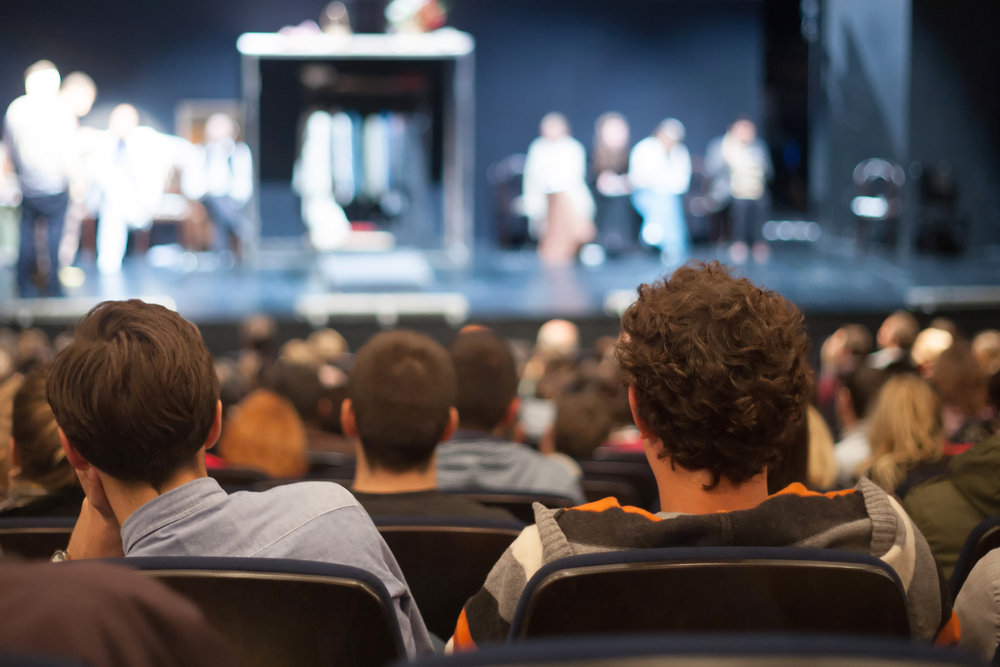 Friday, April 23, 2021 - Sunday, April 25, 2021
7:00 PM
"In this hilarious comedic romp, four friends have sworn to keep the promise they made on the night of their Senior Prom: to be in each other's weddings…no matter what. More than thirty years later, these Southern friends-for-life are still making 'the long walk' for each other, determined to honor that vow."
'Always a Bridesmaid' is the rollicking tale of four loyal and determined women who definitively answer the question, 'Just how far are you willing to go to keep a promise to a friend?' If you've ever elbowed a stranger out of the way to catch a bride's bouquet, seriously questioned the mental stability of the duo saying 'I do' or been forced to wear the world's ugliest bridesmaid dress, this deliriously JONES HOPE WOOTEN COMEDY is definitely for you…and your dearly beloved!
Dates Times
April 23 7 p.m.
April 24 2 and 7 p.m.
April 25 2 p.m.
In compliance with Covid-19 precautions, theatre seating is limited. To keep our patrons safe, face masks are required and social distancing between groups will be maintained.
Buy "Always a Bridesmaid" In-Person Tickets
Buy "Always a Bridesmaid" Live Stream Tickets
Location
College of the Albemarle Performing Arts Center
1208 North Road Street
Elizabeth City, NC 27909

For more information visit our website.
Contact Information
(252) 335-9050

Admission: Admission Fee