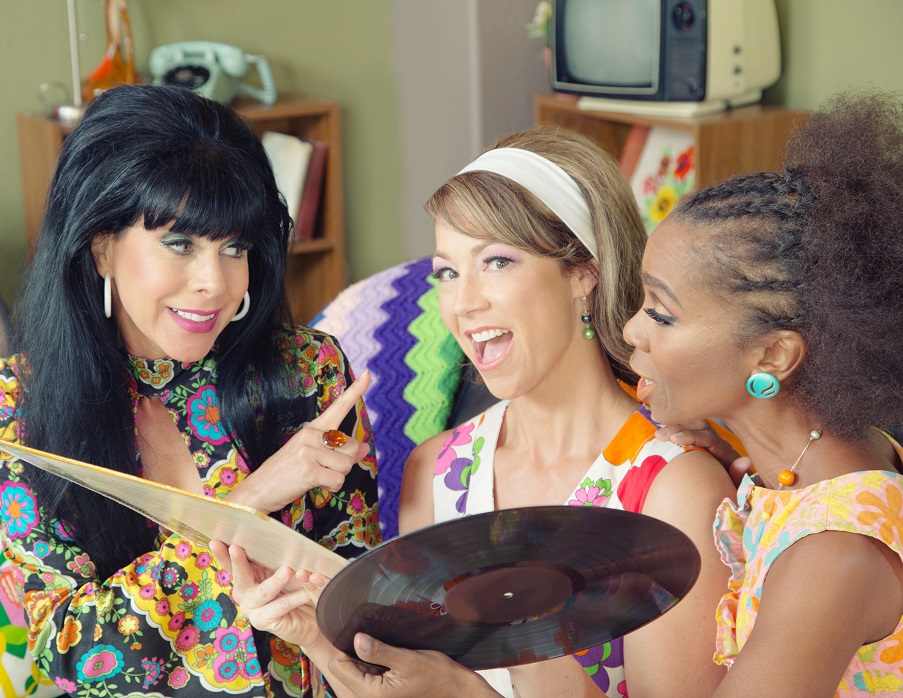 Saturday, June 19, 2021
10:00 AM - 4:00 PM
Join us at the Museum of the Albemarle as we host a Blast from the Past giving you a chance to experience the sights and sounds from the '60s!
Visit a simulation setting of a typical teen's room and family room. 'Nifty' volunteers in '60s 'glad rags' will be 'laying on you' some happenings of the time. Enhance your visit by wearing '60s-style clothing to this come-and-go program. We hope you are 'jazzed' about the photo opportunities so dress 'groovy' and wear your 'love beads'. If this is all 'copacetic' with you, we will 'pin' you then.
Setting will be available during our regular business hours until Friday, June 25. We think it will be 'outta sight!'
Visit and packets are free so no need to bring any 'scratch'. Take-and-Make packets for children and adults will be available on this day. To reserve five or more packets email charlotte.patterson@ncdcr.gov.
Location
Museum of the Albemarle
501 South Water Street
Elizabeth City, NC 27909

For more information visit our website.
Contact Information
(252) 335-1453

Admission: Free Admission