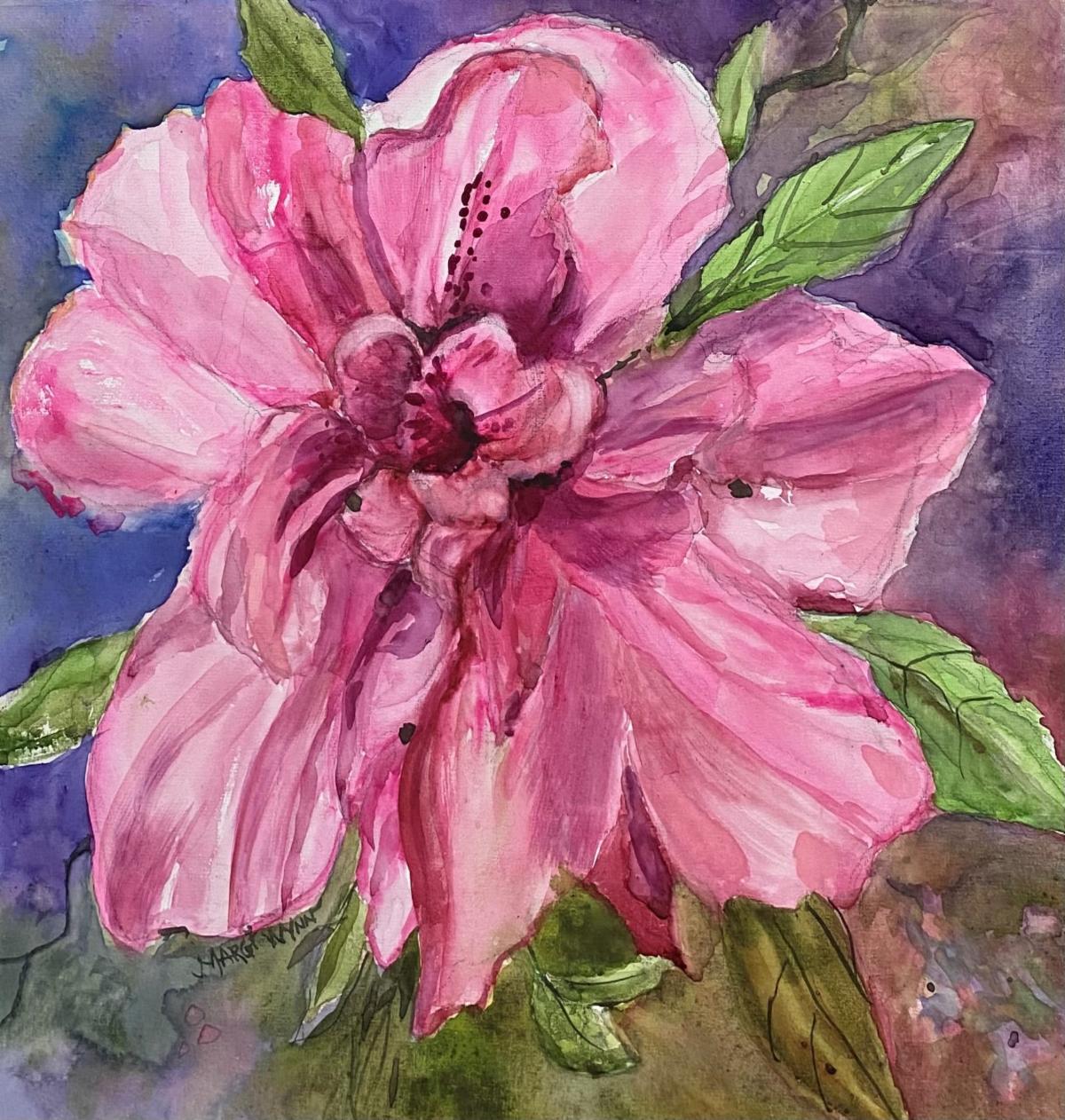 Saturday, October 16, 2021
10:00 AM - 4:00 PM
Join us at Arts of the Albemarle to view the striking artwork of Margi Wynn - AoA's featured artist for October! Visit the gallery Tuesday through Saturday, 10am - 4pm.
Margi Wynn has been painting in watercolor for more than 40 years. She loves the unexpected results this medium creates. Teaching others the endless possibilities they can experience with watercolor has become a joy to Margi. "The beauty of God's natural environment along the waterways of the Albemarle Sound provides the exciting subject matter for my work," she says. Come see Margi's work at AoA through October!
Arts of the Albemarle's Galleries are always free to guests.
We are open Tuesday to Saturday from 10am to 4pm.
Location
Arts of the Albemarle
516 East Main Street
Elizabeth City, NC 27909

For more information visit our website.
Contact Information
(252) 338-6455

Admission: Free Admission