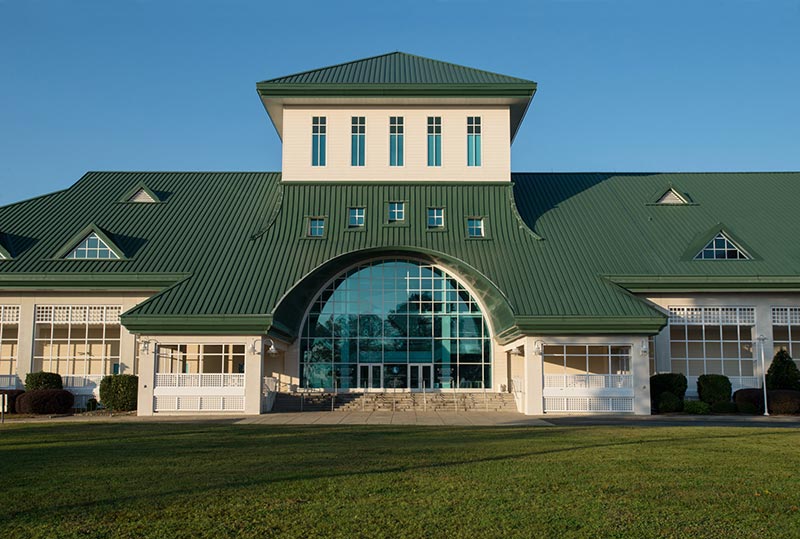 Tuesday, August 16, 2022
12:00 PM
Join us for the opening of the new 13 Flags- Rolling Glory on display!
We are proud to announce the arrival of "13 Flags - Rolling Glory". Escorted by the Patriot Guard and law enforcement, the flags will arrive at Museum of the Albemarle at 12:00 pm on August 16 and be on display in the Ferebee classroom through August 20, 2022.
The Patriot Guard will then travel the flags to Virginia for display there. The flags have made their way across America, state by state, American by American, on the back of a motorcycle, and flanked and followed by countless other patriots with their ultimate destination being Washington D.C.
The thirteen flags represent 13 heroes who valiantly gave their last full measure of devotion during a suicide attack at Kabul, Afghanistan on August 26, 2021, as well as , and every American who courageously stood in harm's way and gave their very all to defend our Nation, our Freedom, and our way of life. The 13 heroes lost were: Marine Corps Lance Cpl. David L. Espinoza, 20, of Texas, Marine Corps Sgt. Nicole L. Gee, 23, of California, Marine Corps Staff Sgt. Darin T. Hoover, 31, of Utah, Army Staff Sgt. Ryan C. Knauss, 23, of Tennessee, Marine Corps Cpl. Hunter Lopez, 22, of California, Marine Corps Lance Cpl. Rylee J. McCollum, 20, of Wyoming, Marine Corps Lance Cpl. Dylan R. Merola, 20, of California, Marine Corps Lance Cpl. Kareem M. Nikoui, 20, of California, Marine Corps Sgt. Johanny Rosario Pichardo, 25, of Massachusetts, Marine Corps Cpl. Humberto A. Sanchez, 22, of Indiana, Marine Corps Lance Cpl. Jared M. Schmitz, 20, of Missouri, Navy Hospital Corpsman Maxton W. Soviak, 22, of Ohio, and Marine Corps Cpl. Daegan W. of Nebraska,
The flags will be presented via escort of the Patriot Guard to the Veterans of Foreign Wars Post 6060 at 1433 North Road Street, Elizabeth City, NC on August 13, 2022 at 3 pm. An honorable salute will be conducted at VFW Post 6060 at 3 pm on August 13th.
Location
Museum of the Albemarle
501 S. Water Street
Elizabeth City, NC 27909

For more information visit our website.
Admission: Free Admission