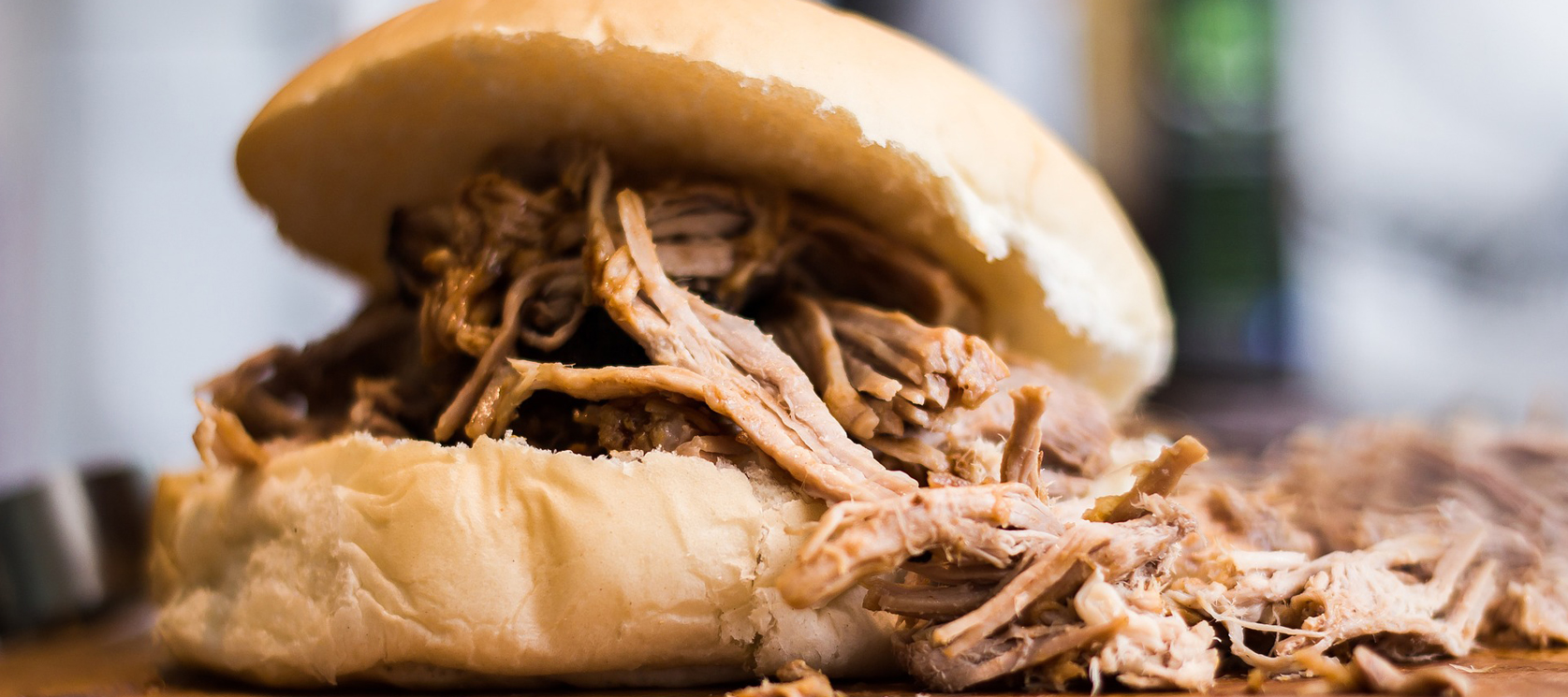 Barbeque in Elizabeth City, NC!
Circle II Restaurant
205 S Hughes Boulevard
Elizabeth City, NC 27909


They are a locally-owned home cooking eatery that offers real food for real people. No fluff, just good honest value from folks who love hungry people!
The Barbecue Barn
1809 Weeksville Rd
Elizabeth City, NC 27909


Go and see them and try their Hand-Pulled Barbecue Cooked on the Premises, Homemade Cole Slaw, and Daily Specials & Desserts!!